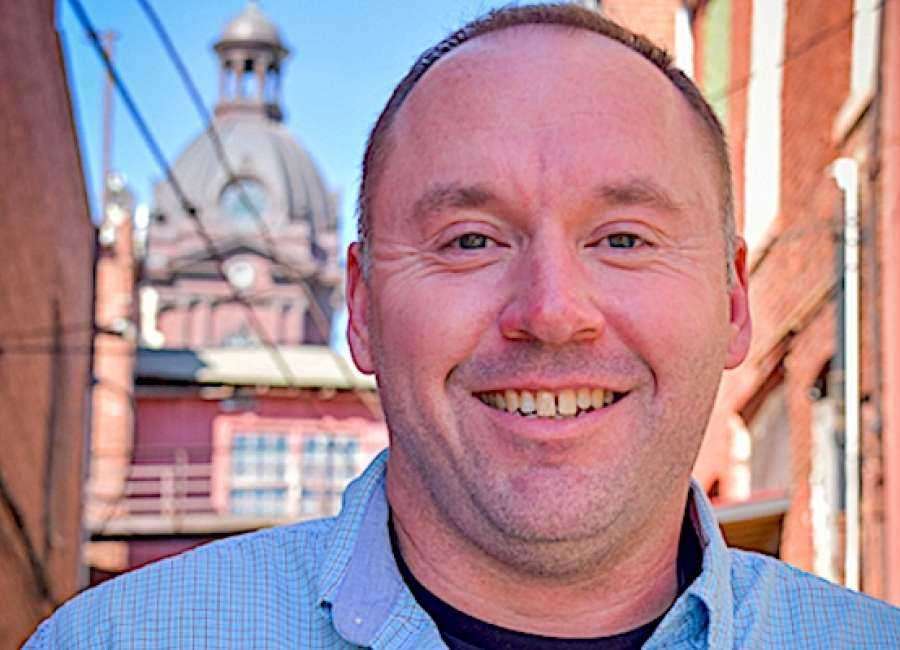 Are the first 18 years enough time to prepare him for the next 18 years?

Eighteen years seems like a long time. But there is a lot to cram in. A lot of things have to be done right if he is going to be strong enough to take on the next 18 years.
It all happens so fast. The first few years are spent mastering the small things, crawling, walking and learning to tie shoes.
All the first days of school – the first few are tough but they get easier with each passing year. Around middle school is when it really starts to fly by. High school is a blur.
You always hear he has to have "the talk" like there is only one, but there are many talks to be had, all important in one way or another. All awkward in their own way.
The second 18 years will start off with college or the military, whichever he chooses. Then he will find his career path and start out his own life.
Each year he needs a little less help from his parents. The less help he needs, the better they have done in raising him. It's like it's a weird form of punishment for raising a child right, realizing they don't need you as much as you need them to.
If you think I am writing this out of concern for my son, as he enters his next 18 years, you don't know me – or him – very well. He will do great. I have no worries about how he will handle this next phase of life.
I'm worried about me. Have I spent these first 18 years preparing me for the next 18? I like a noisy house. I can't say I like a messy house, but I'll take it if includes noise and kids.
He doesn't need me to put together his toys anymore. He doesn't even need me to buy them anymore. OK, that last one is kind of nice, but still.
I told him the other morning as I drove him to have his wisdom teeth taken out, he has to be patient with his mother and me. We are having to learn to let go at the same time he is learning to be grown. Neither he nor us have been in this situation before. It's not easy on any of us.
I don't know how my parents did it. By the time I was 18, they had gone through it three other times with my brothers. Plus, I'm probably not as likeable as my son is, so they may have been pushing me out the front door.
I hope my son calls me more than I called my parents back then. I think I was too busy pretending to be grown to take time to call home as often as I hope my son calls me.
Come to think of it, I'm still busy pretending to be grown. Maybe I should call my parents now. I bet if I ask them to borrow money it will make them feel needed. I wonder how much I could get them to give me.
Ah, the things we do for our parents.
Toby Nix is a local writer, guitarist and deputy sheriff. He can be reached at tobynix@yahoo.com