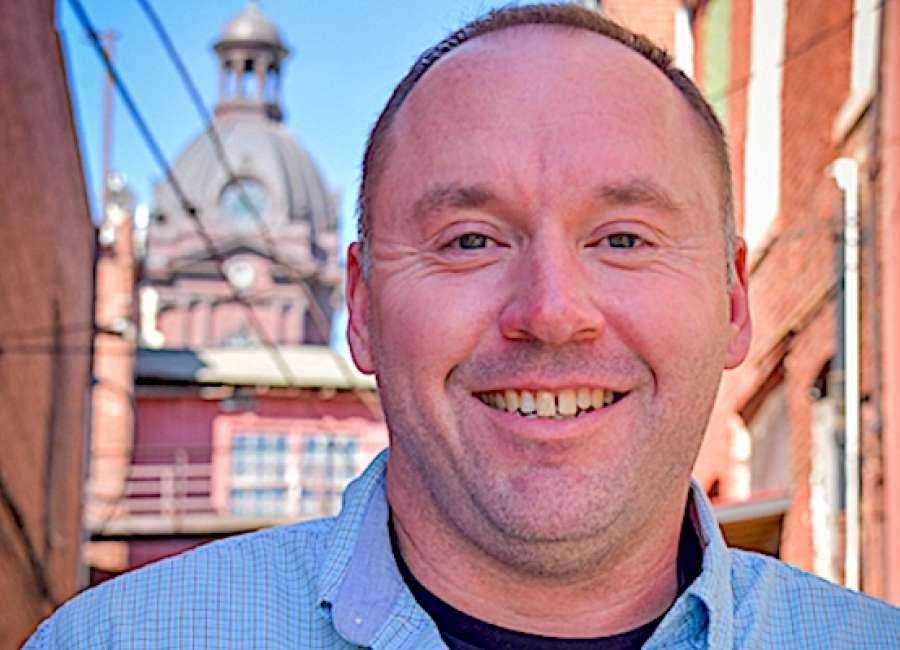 This year's summer garden is coming to an end, sadly.

Each year we try to get a little more food from our land than the year before. We were very blessed this year. 
A buddy of mine drove his tractor over in spring and tilled us a much larger garden to work with than we normally have. 
It's neat to see which vegetable will thrive each year. I don't know what makes one particular vegetable do so well one year then not so well the next year. 
One year, we had so many cucumbers we were able to pickle some for winter. Last year, zucchini was bountiful. If you have never had lasagna with zucchini instead of pasta, you should try it. We loved it.
This year, our big winner has been okra. As of today, our okra stalks are well over 7 feet tall and still producing. We have jars of pickled okra, along with several bags already frozen.
It also looks like we may have a good harvest of figs here in the next few weeks. 
Our honeybees are less than a hundred yards away from the garden. Just having them on our property tripled the garden yield – not to mention all that delicious honey they make. 
This year, we planted a kaffir lime tree, two pecan trees and two persimmon trees. Hopefully they will take a liking to their new home. 
I say "we" a lot while talking about our garden, but truth be told, my wife is the brains behind this operation. I wish I knew a 10th of what she knows about how to grow plants. I am fascinated with getting food from the land, but she is knowledgeable. 
She won't fool with the honeybees, so I do have something around here I can make a claim on. 
We are going to attempt a winter garden for the first time this year but are waiting for our summer garden to quit giving us food before we clear it out. 
It's amazing to watch the circle of life Mother Nature has provided for us. The chickens help us make compost, which feeds the garden. The chickens then get many of the garden scraps in return. 
We try to take what the land gives us and are constantly learning and trying new things. Which reminds me – we have found a ton of muscadine vines growing up trees on our property, but very few muscadines. We are trying to train some to run on a trellis so hopefully we can take advantage of one more thing the land is trying to give us. 
If anyone has any knowledge on how to harness muscadines for harvest, please feel free to drop me an email (listed below). I would be forever grateful. 
*If you are looking for something to do tonight, consider coming to the Newnan town square for the Fall Art Walk. I will be down at the Newnan Times-Herald trying to sell my book for a grossly inflated price ($10). Many of the other writers for the paper will be there with more reasonably priced books – and art – as well. I have friends who will be selling their art in other spots on the square, along with friends who own shops on the square. Support downtown… Newnan, not Atlanta.
Toby Nix is a local writer, guitarist and deputy sheriff. He can be reached at tobynix@yahoo.com