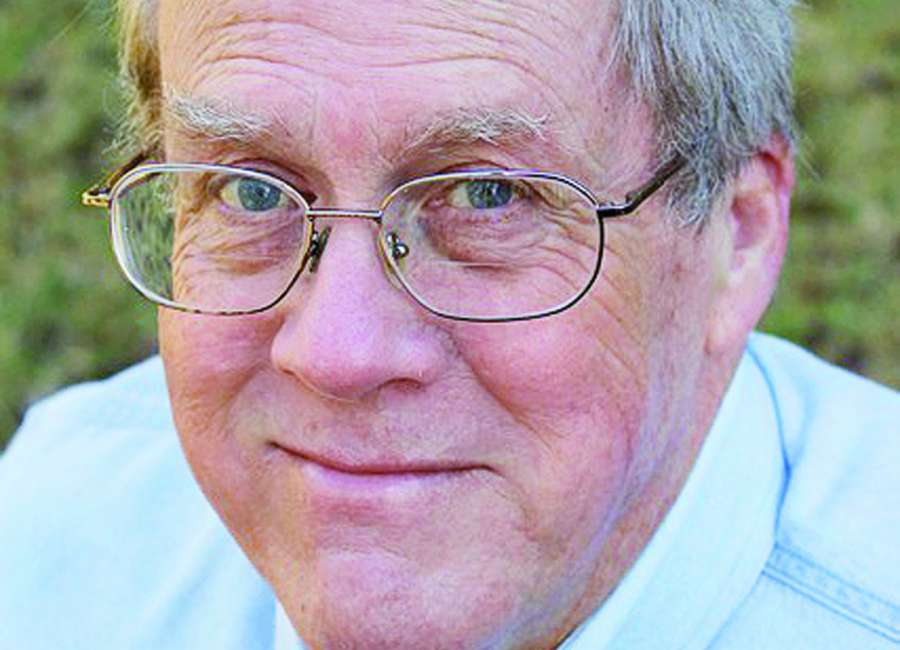 I'd like to go back to school again. Briefly.
Repeating the entire K-12 experience isn't an option, but it looks like the first day of class is now a blast.
It wasn't that way when I crossed the threshold of Edward J. Hynes Elementary in New Orleans for the first time.
As my pals and I piled off the bus, a pair of principals silently pointed us to the school doors to be greeted by teachers who were as cheerful as drill sergeants at Army boot camp.
They were in charge and that message was delivered loud and clear. We entered our assigned classrooms, took our assigned seats and went silent.
By the end of the first month, all was well. We knew the teachers, they knew us and school was as normal as school gets for a bunch of rowdy first graders. 
We did fine. We got by. But we might have morphed into superstars if we'd been treated to the kind of back-to-school welcome some kids get today. 
My niece recently emailed photos of her two daughters' first day at Royle Elementary School in Darien, Conn. The Royle students don't just get a warm "hello." They actually strut down the street in the school's annual "Parade of Learners." It was like Mardi Gras for munchkins as students wandered by, waving gleefully as parents and well-wishers clapped and cheered. 
I know I would have enjoyed opening day ceremonies at Park View Elementary in Portsmouth, Va., where arriving students were greeted and treated to smiles and candy by Mayor Elizabeth Primas and Chief of Police Tonya Chapman.
To make sure students of "other faiths" don't feel left out, there's even a website dedicated to "pagan school traditions." The site reminds pagan parents that "it's customary to consecrate your magical tools before beginning a new project." Parents are encouraged to "consecrate" school supplies before sending kids off to class.
My Southern Baptist mother never consecrated my yellow pencils and Blue Horse notebooks, but I knew she'd consecrate my rear end if I misbehaved – and I didn't.
But while American back-to-school activities are swell, recent news reports indicate that a Chinese school tops the charts for putting kids in the mood for classroom success.
Kindergarten students in the southern Chinese city of Shenzhen showed up days ago expecting to study math and Mandarin. Instead, they found a scantily-clad pole dancer gyrating half naked in front of the class. A parent posted video of the woman slithering around a pole topped by the Chinese flag.
That would have been enough to kindle my fire for education, but some parents weren't happy.
British journalist Michael Standaert, whose children attend the school, tweeted, "Who would think this is a good idea? We're trying to pull the kids out of the school and get our tuition back." 
Other parents agreed with Standaert and – faced with endangered tuition payments – school administrators apologized for the dirty dancing and fired the person in charge of kindergarten.  
Classroom strip shows aren't my cup of tea, either, but another Chinese educational practice mentioned in the news report caused me far greater concern.  
At the end of the last school year, students were required to participate in 10 days of exercises orchestrated by the Chinese military. The fun included displays of mortars and machine guns in front of the school. The kids literally sang the Chinese national anthem at gunpoint.
Maybe I'm a cultural snob, but I'd rather my kids be exposed to pole dancers in the classroom than machine guns at the school door.
Alex McRae is the author of "There Ain't No Gentle Cycle on the Washing Machine of Love." He can be reached at: alexmmcrae@gmail.com