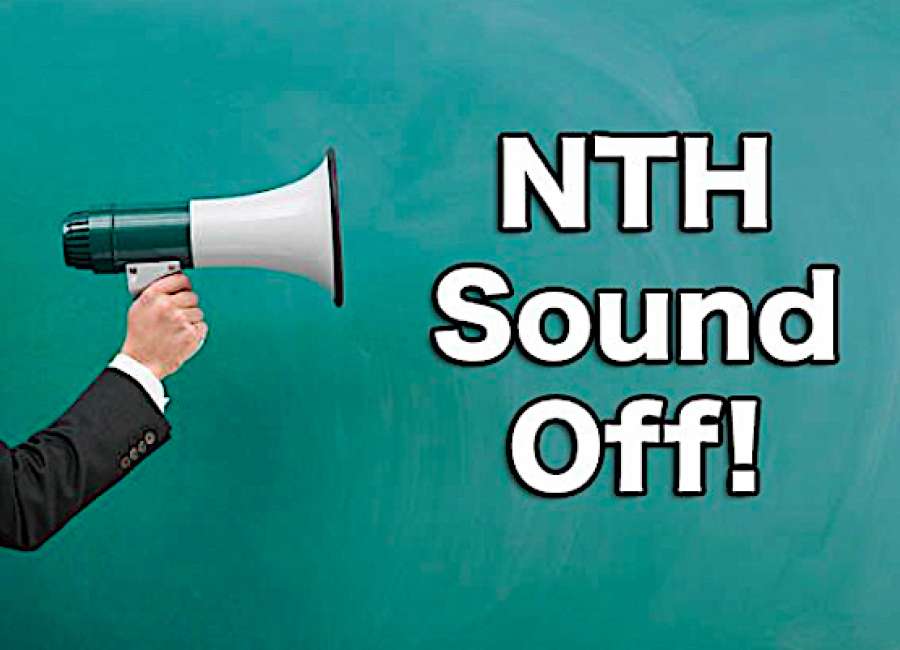 What a pack of dogs. No, they are nowhere as good as dogs, meaning the so-called senators (liberals) and the most likely paid protesters trying to disrupt and disregard lawful proceedings of government. What a poor excuse for Americans.

The economy was improving for months before Trump took over. The improvement continued after his inauguration. He can't take credit for all of it. Meanwhile, wages are stagnant. Is Trump responsible for that, too?
Love the cooler weather. It feels like fall will be here soon.
Anyone who has been watching this confirmation hearing knows it is all about delay, delay and more delay. I have watched many, and this is like no other. 
It's unsettling to watch our current administration devolving into a bunch of the president's "Yes Men" who always agree with everything he says or end up getting fired. Without diversity of opinion in our government, we run the risk of creating an authoritarian regime that doesn't represent the best interests of the entire country.