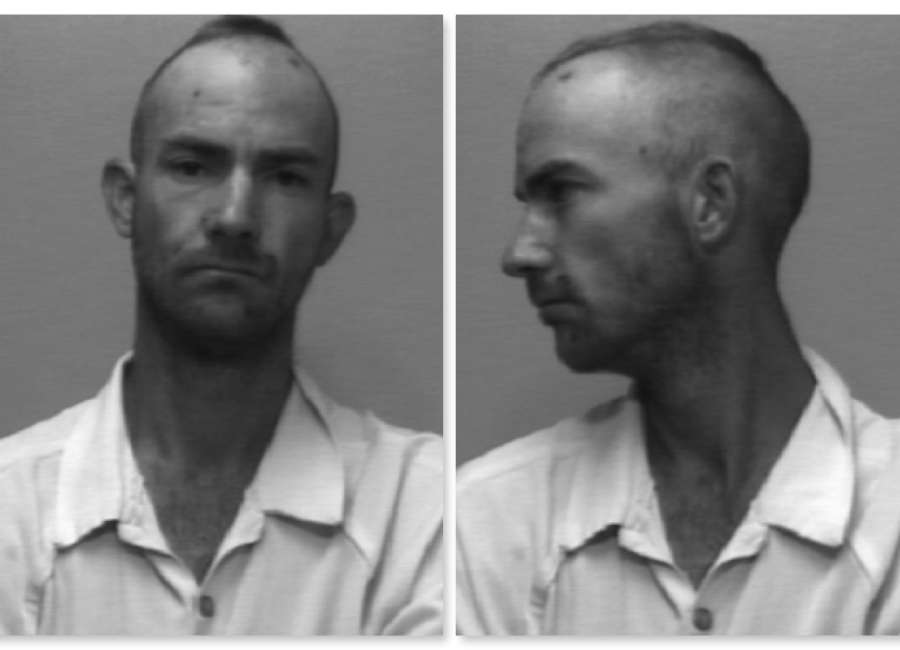 A Sharpsburg man is facing criminal charges after he reportedly broke into a lawyers office to take a nap.
Casey Joseph Barr, 33, is currently charged with second-degree burglary.
Sunday morning, a lawyer from Kam, Ebersbach, Lewis, and Associates arrived at his office at 2795 E GA 34 after receiving a call from his business alarm company.
While nothing initially appeared to be out of place, the victim called police after walking into his office and seeing a strange man sleeping behind his desk.
Police were able to take the sleeping man, identified as Barr, into custody without incident.
Barr reportedly told deputies an unknown woman gave him permission to stay inside the building, but then admitted he could not remember how he got into the location.
It was determined Barr had broken the alarm keypad and the rear bottom door handle was broken. The victim also noticed a bicycle lying in the grass on the east side of the building which contained a bag filled with tools.
Inside Barr's bookbag, investigators located several suspected methamphetamine pipes. He was transported to the Coweta County Jail where he's awaiting a first-appearance hearing before a judge.