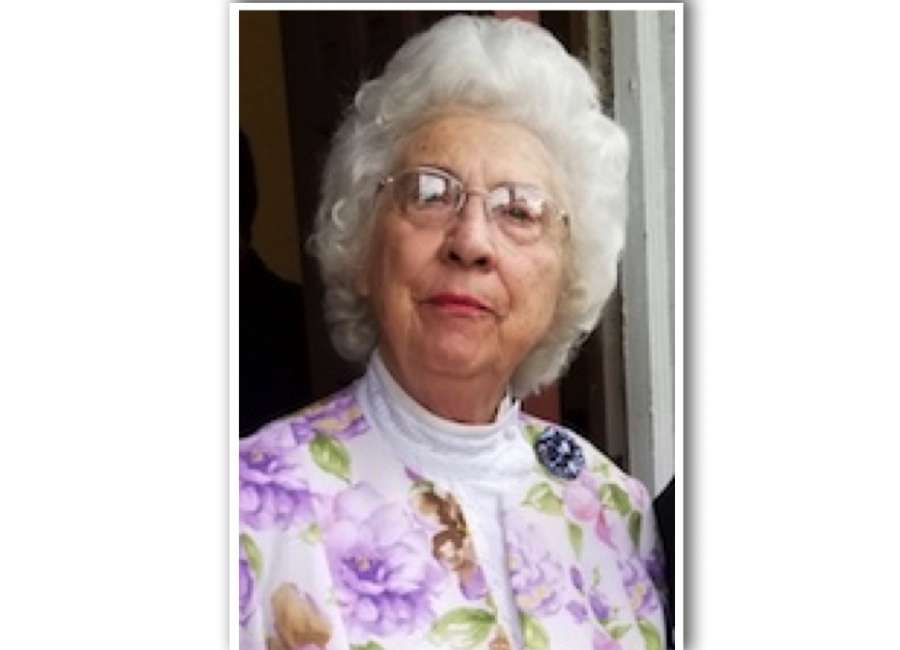 I am proud to nominate my sweet friend, Sara Jane Skinner, as Senior of the Week. In my humble opinion, she should be nominated as Senior of a Lifetime.

I first met Sara Jane several years ago when I delivered meals to her late husband, Mr. Walt, as a part of the Feeding Our Friends Ministry at the church we both attend. She rarely ever left his side and cared for him in his illness better than anyone else could have. She was a retired school teacher and had evidently taught pretty much all of the county. Although I wasn't fortunate enough to have had her teach me in school, she has taught me so, so many life lessons. She is the perfect Southern belle; always dressed and never, ever without her lipstick properly applied. She emits love for God and for her family. She is ever gracious and sincerely kind. I could sit at her feet and listen to her childhood stories forever.
Well, I can't describe in one or two sentences what she means to me and to everyone who knows her. I will say this: keep in mind that I'm 65 and I tell her and everyone who knows her, that she's who I want to be when I grow up.
– Submitted by: Mary Ellen Phillips