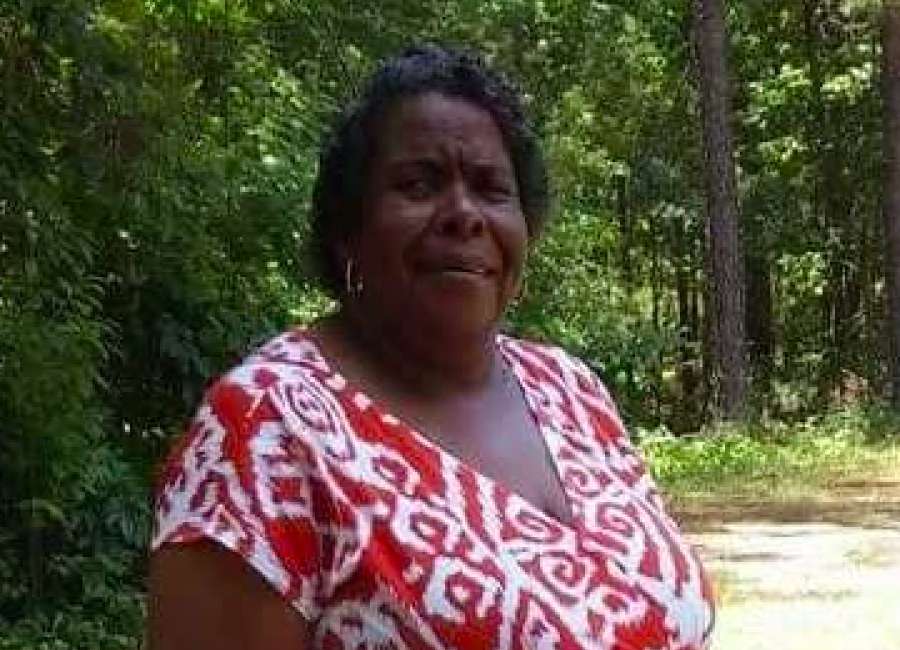 I am nominating my mom, Katie Hall, for Senior of the Week. My mom does so much to help her community. She is president of the Hands on Community Outreach Annual Thanksgiving Meal, which provides free meals during the holidays and free school supplies when school begins.
She also helps prepare meals for elderly residents in the Chalk Level community each week. She helps with other organizations in the community with special events by donating items or making her famous pound cakes.
My mom loves working outside in flower beds and spending time with her children and four grandchildren, She just loves helping doing what she can in the community.
Submitted by: Kaitrell Hall and your children and grandchildren