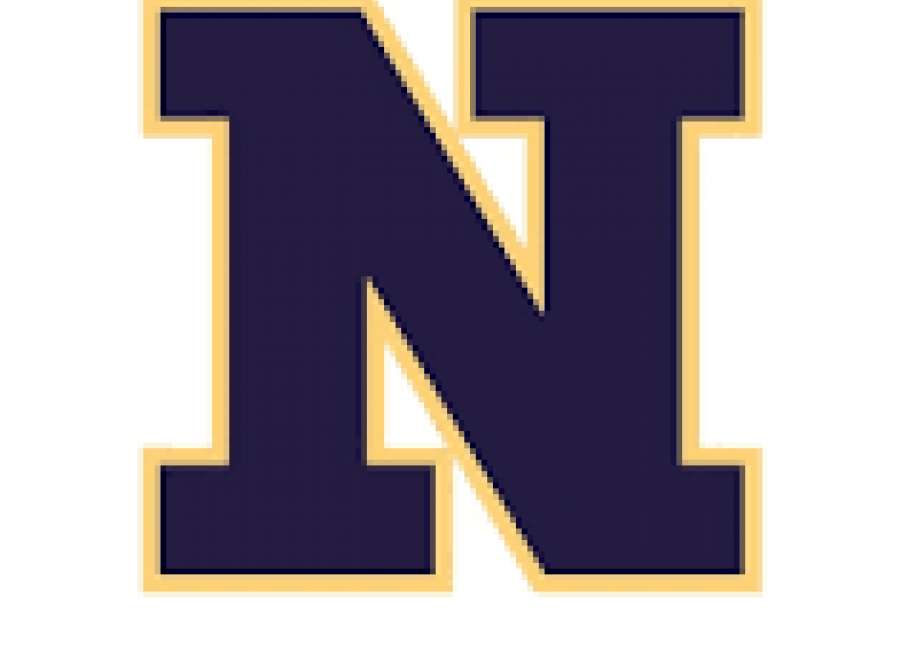 BY DOUG GORMAN
dgorman@newnan.com
The Newnan Lady Cougars volleyball team heads to tonight's Coweta County Championship seeking its third county title in a row.
A year ago, the Lady Cougars county championship came as part of a 37-6 record and trip to the Class 7A Final Four for the first time in school history.
This year's Coweta County tournament will be played in memory of former volleyball coach Amber McClure-Fayerweather who lost her short battle with cancer this summer.
McClure-Fayerweather coached at East Coweta from 2013-15 before moving onto Harrison High School where she led the team to back-to-back state titles.
McClure-Fayerweather was set to return to Coweta County after being named head coach at Newnan when she was diagnosed with brain cancer.
This year's matchups include East Coweta playing Northgate at 5:15, Northgate taking on Newnan at 6 and East Coweta taking on Newnan at 7:15.
The East Coweta-Newnan match will also count in the Area 2 7A standings with the winner grabbing an early lead in the league standings.
Newnan enters defense of their county championship with an 11-3 record and a 2-0 mark in region play after beating Pebblebrook and Wheeler.
The Lady Cougars are on a six-match winning streak.