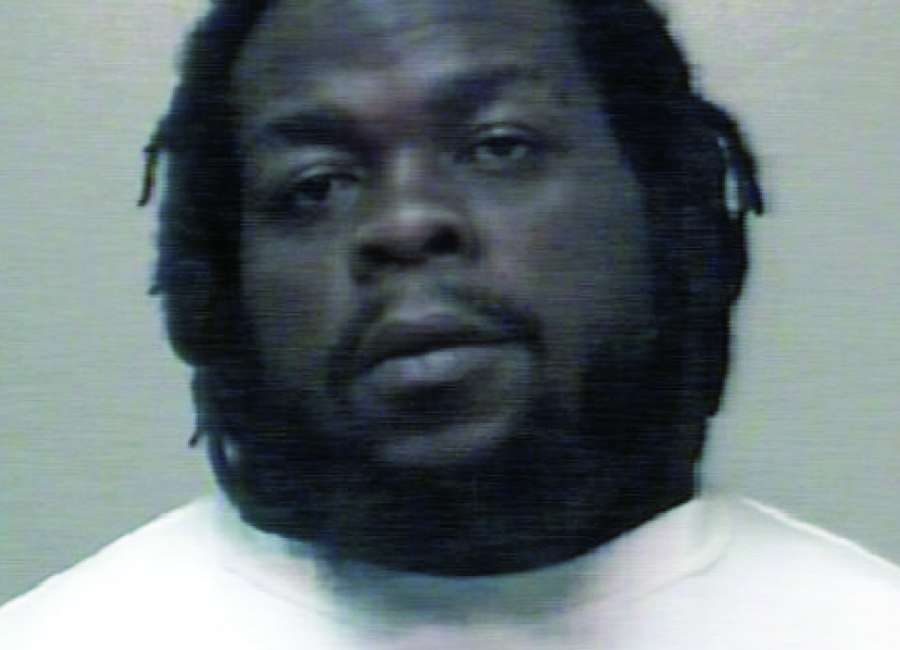 A Newnan man accused of child molestation remains behind bars.

Derrol Allen Grant Jr., is currently charged with rape, sexual battery, aggravated sodomy and three counts of child molestation.
Investigators said the investigation began in late August when the 12-year-old victim and her mother approached police. However, investigators say they believe the abuse had been occurring over a period of six years, according to Sgt. Greg Vansant with the Newnan Police Department.
Investigators say they believe there may be other victims and the investigation remains ongoing.
Grant was arrested Saturday night and was denied bond during a first appearance hearing by Judge Jim Stripling on Sunday.