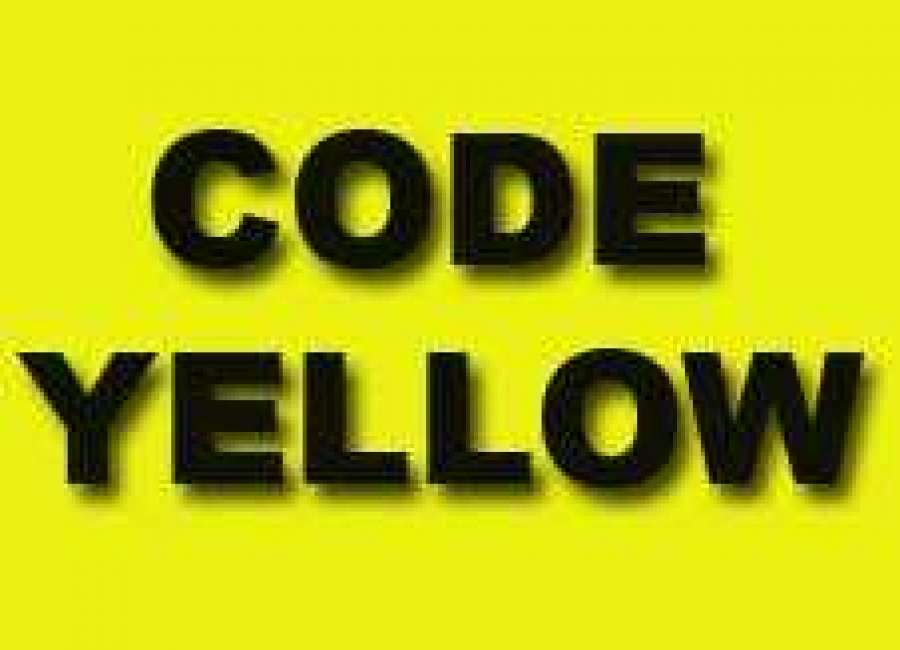 Newnan High School was briefly placed on code yellow lockdown Tuesday morning.
A student being reprimanded and ordered to report to the school office decided to run out of the school, causing the school to go into code yellow lockdown.
However, a rumor regarding an altercation at the bus loading area on Monday afternoon led one student to believe the events were connected in Tuesday's lockdown, according to Deputy Chief Mark Cooper with the Newnan Police Department.
The student reportedly heard a rumor that a gun was involved in the incident at the bus loading area, and the person had returned to school Tuesday with the alleged firearm, Cooper said.
Because of the lockdown, the student assumed it was regarding the student who reportedly brought a gun to school, Cooper said. As a result, the student texted another off-campus individual about it.
"While the information wasn't correct, but the student did exactly what we request them to do with information of this nature and allowed us to validate that information as correct not," said Cooper.
The juvenile student who ran out of the school was later caught and charged with disruption of school. 
There was no firearm or reported violence, Cooper said. The 60-second code yellow lockdown on the school was lifted and was unrelated to the text messages.