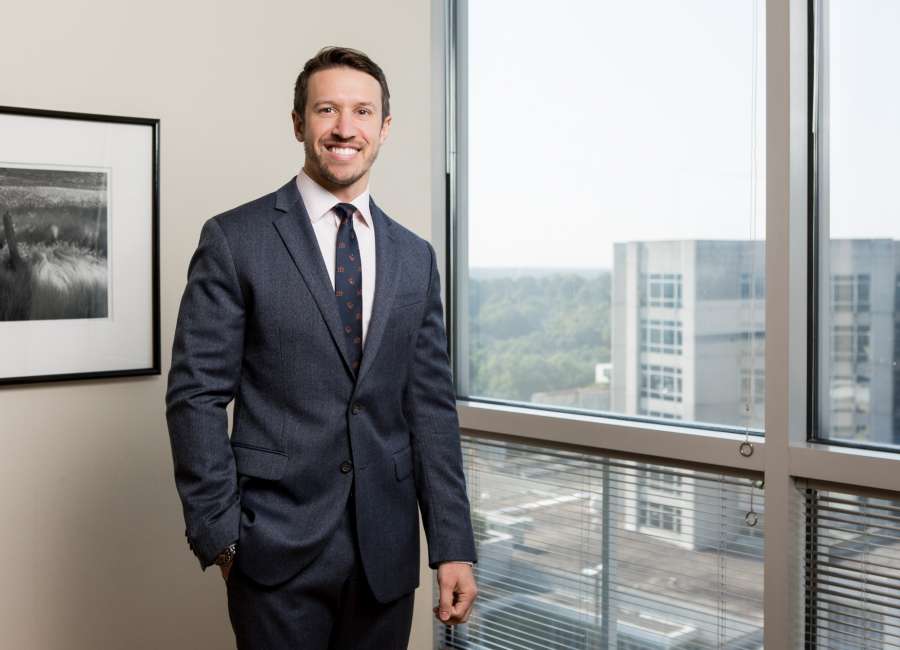 Patients at Resurgens Orthopedics now have a new doctor to choose from when dealing with health issues.
Dr. Charles E. Claps joined the recently opened Newnan office located at 2301 Newnan Crossing Blvd.
According to Resurgens Orthopedics, Claps specializes in hip and knee conditions, joint-replacement and general orthopaedics. His areas of expertise include anterior total hip replacement, minimally invasive, total hip replacement, total knee replacement, partial knee replacement and outpatient and rapid-recovery hip and knee replacement.
"My passion is to use the most cutting-edge techniques to provide my patients with state-of-the-art care that allows them to get back to doing what they love as quickly and safely as possible," Claps said.
"We are excited to welcome a physician of Dr. Claps' caliber to the Resurgens team," Resurgens Orthopedics co-president Dr. Douglas Lundy said. "His expertise in several critical practice areas, coupled with his commitment to getting his patients back on their feet, and back to their active lives as quickly as possible, make him an excellent addition to Resurgens and to the Atlanta communities he will serve."
Claps joins six other physicians who also serve patients at the Resurgens Orthopedics office in Fayetteville at 1336 Highway 54.
Claps received his medical degree from Lake Erie College of Osteopathic Medicine in Erie, Pa. and completed his residency at the University of Pittsburgh Medical Center Pinnaclehealth in Harrisburg, Pa., where he was chief resident. He completed a fellowship in adult reconstruction and total joint replacement at Wake Forest University Baptist Health in Winston Salem, N.C.
Claps is a member of the American Association of Hip and Knee Surgeons, the American Association of Orthopedic Surgeons and the American Osteopathic Academy of Orthopedics.