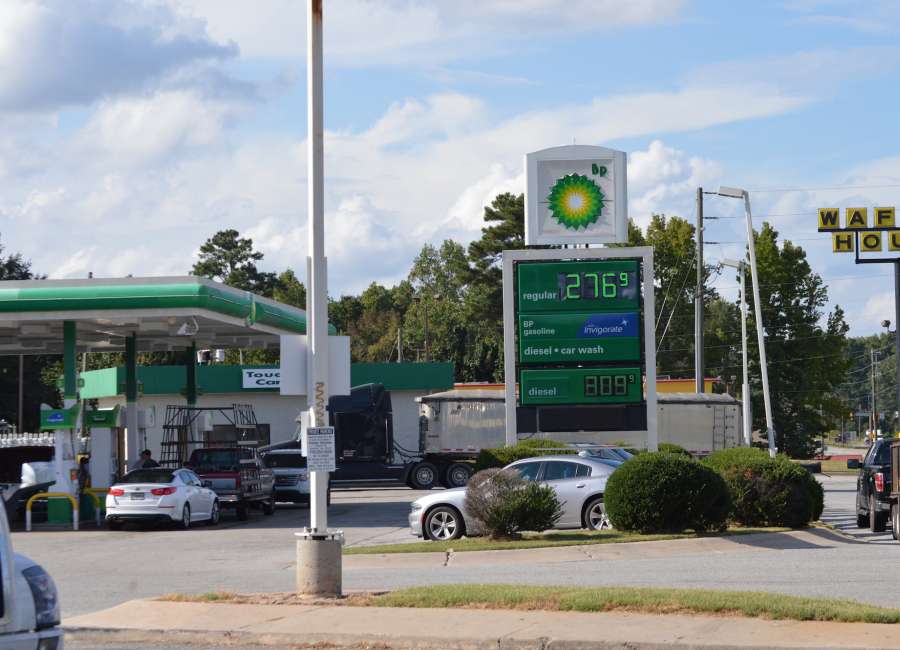 Motorists who bought gas at the Greenway BP on U.S. Highway 29 South over the weekend have reported engine problems.

Several social media posts stated that diesel fuel had contaminated the unleaded gasoline, and one local motorist said that representatives from Green Oil, parent company of the store, confirmed the issue was diesel contamination.
Representatives from Green Oil could not be reached for comment on Monday.
Motorists who contacted Green Oil were put in contact with insurance representatives. A representative said Monday afternoon that motorists would be assigned to an agent who would contact them to resolve the issue.
A reader contacted the NTH Sunday about the issue and said that several vehicles were towed from the Coweta County Fairgrounds after getting gas from the Greenway store, and there were social media reports from local mechanics of vehicles being brought it for problems related to the contamination.
Monday afternoon, the gas station appeared to be operating as usual, though one set of pumps was roped off. However, it is unknown if the closed pump was related to the contamination.
The Newnan Times-Herald will post more information about the situation as it becomes available.