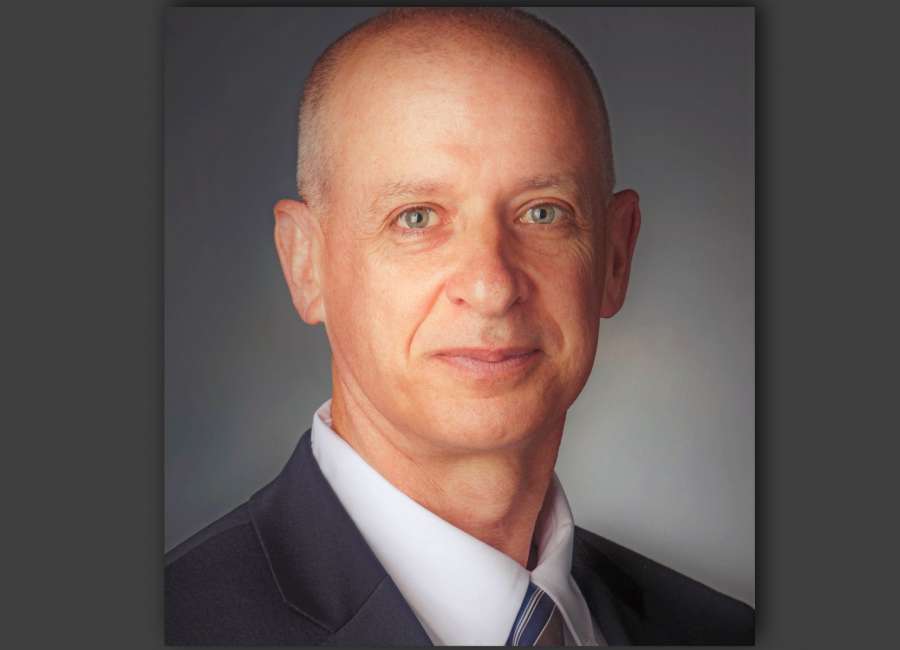 Georgia Power Area Manager Jem Morris recently was named to the Central Educational Center Board, representing the Coweta County Development Authority for 2019 and 2020.
Central CEO Mark Whitlock said Morris brings great experience to the table that will benefit the CEC board, its team members, faculty, staff, and business and economic development communities.
"Jem visited CEC a few years ago as he led a team from Sumter County to analyze CEC in Sumter's work to begin its own local college and career academy," Whitlock said. "We know how motivated Jem is to see the success of a college and career academy in a local community, and we know he will bring that passion to his work with CEC."
Morris takes over for Jim Mottola, who was a member of the original CEC steering committee, a group of local leaders who helped to create CEC nearly 20 years ago alongside the steering committee chairman, the late Dr. Joe Harless.
"We thank Jim Mottola, who has been an outstanding representative of the Coweta County Development Authority on the CEC board," Whitlock said. "Jim's knowledge and commitment have been invaluable tools for the CEC board."
Morris said he's honored to serve on the state's pioneer college and career academy board and looks forward to learning from and serving the CEC.
"Coweta County has a model school system, and the CEC's seamless integration into the overall school system is a reflection of that," Morris said. "Our system provides both great education resources and college and career training for young students.  I'm from a family of teachers, so this is a high calling for me."