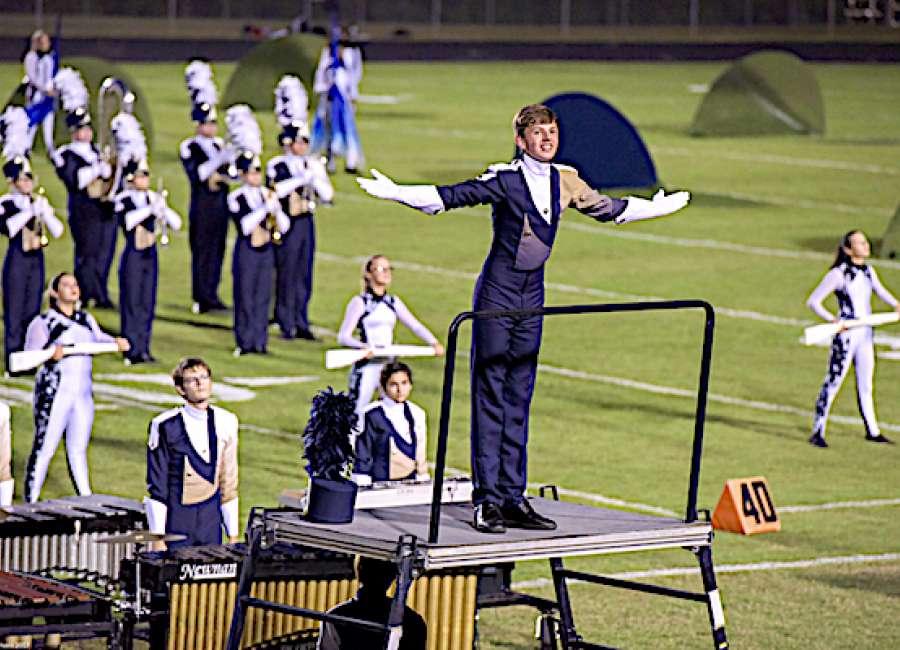 The East Coweta High School Marching Indians will host the 22nd annual Coweta County Marching Band Exhibition on Tuesday, Sept. 25, starting at 6:30 p.m. with the National Anthem, at East Coweta's Garland Shoemake Stadium.
The exhibition will feature performances by Newnan, Northgate, Pike County and East Coweta high schools. 
Friends, family, and band fans will see each band's 2018 production for the first time at the exhibition. The exhibition isn't judged, but experts are brought in to watch and critique the shows. The judges will give comments and advice to the bands so they can polish their performances prior to the competition season.
Each of the bands performing have reputations for excellence on the field and in the concert hall. The exhibition is an opportunity for students, teachers, parents and members of the local community to hear and support music education in our schools. 
They will have the opportunity to observe firsthand the positive benefits that come from the opportunity to engage in active music-making in our schools, according to event organizers.
Tickets are $5 for adults and $3 for children 12 and under. Gates and concessions will open at 5:30 p.m.