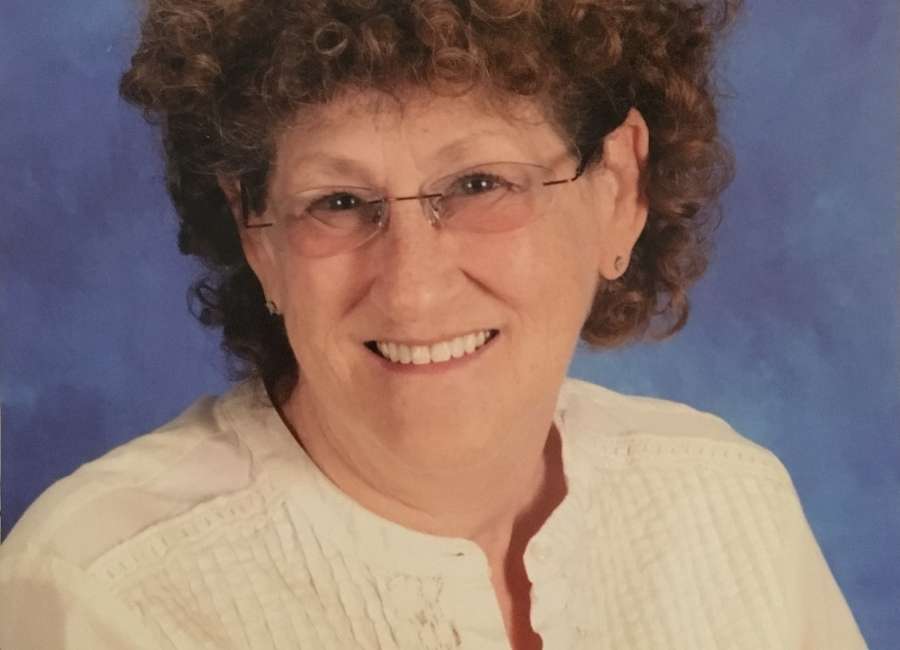 Kay Louise Roberts, 64, passed away unexpectedly Wednesday, September 5, 2018 at Piedmont Newnan Hospital.

She was born on September 5, 1954 in Allentown, Pa. to Anna Mae and Carroll Williams.
Along with her parents, Kay is survived by her loving husband, Sonny Roberts; siblings, Karen Rago and her husband Carl, David Williams, Barbara Lazenby and her husband Chuck, Dean Williams and his wife Joanne. She is also survived by many cherished nieces and nephews.
Kay was a wonderful, loving, caring, creative, compassionate individual who brought those qualities to her family, friends and her preschool students. Kay graduated from Berry College and was a dedicated teacher for over 25 years and over those years she entertained and motivated more than 500 children.
Kay loved traveling with Sonny, to motorcycle competitions, around the southeast, getting together, for long weekends, with her Mom and sisters and for events with her extended family.
Kay will be missed by all her knew her and will be in our hearts forever.
The memorial service celebration of Kay's life is Saturday, September 15, 2018 at 4 p.m. in the chapel of McKoon Funeral Home, 38 Jackson Street, in Newnan with Rev. O.C. Collins officiating. The family will receive friends following the service at the funeral home.
Flowers are welcome and gifts, in Kay's memory, may be made to Emory Healthcare designated to the Lung Transplant Program Patient and Family Care Fund, 1762 Clifton, Suite 1400, Atlanta, GA 30322 or https://www.kintera.org/faf/do...
Condolences may be expressed to the family online at www.mckoon.com
McKoon Funeral Home & Crematory    770-253-4580
Attachments area