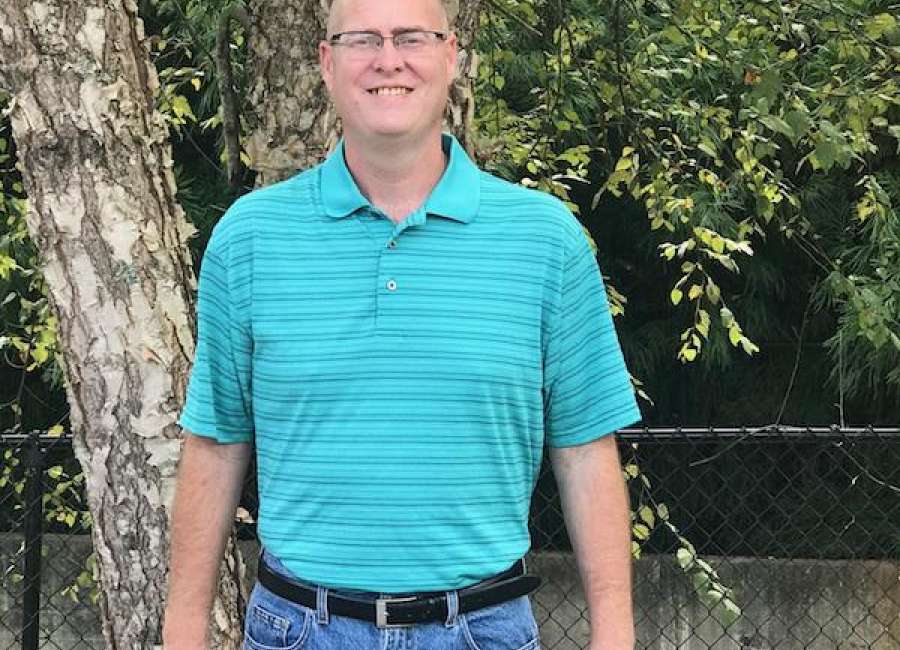 Russell Allen Whitmire, 42, is now a free man.
The Newnan man was found not guilty Friday by a Coweta Superior Court jury on two charges of child molestation.
Whitmire was accused of inappropriately touching a 13-year-old relative between March 2014 and December 2016, according to an arrest warrant.
Whitmire was indicted by a Coweta County Grand Jury in July 2017 on two counts of child molestation.
An investigation into the allegations against Whitmire began in January 2017 after the victim disclosed to a therapist about the abuse, Sgt. Phil Hines with the Newnan Police Department said in an earlier interview.
NPD investigators spoke in depth with the victim and Whitmire, Hines said.
Whitmire was arrested less than one month later, according to the arrest records.
Since Whitmire was found not guilty, the case is considered closed.