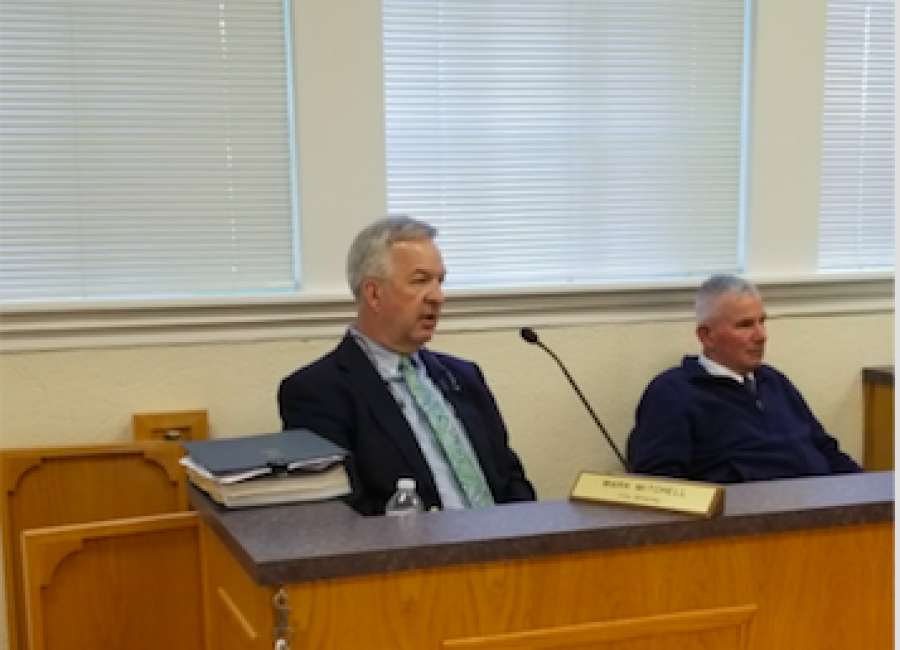 Grantville City Council is considering amending its work session schedule before their bi-monthly regular meetings.

The council meets the second and fourth Monday of each Monday at 6:30 p.m. at the Glanton Municipal Complex on Lagrange Street.
The council began holding the work sessions 30 minutes before its regular meeting earlier this year after a recommendation by Councilman Alan Wacaser. Wacaser said the work session would help the council and public have discussions and ask questions before the council cast a vote.
"I didn't want to make a decision about something I didn't understand," Wacaser said at the council's Monday night meeting.
In a memorandum to city officials, City Manager Al Grieshaber said he had received complaints about the 30-minute work sessions being too short. Grieshaber said an ordinance sets the meeting time at 6:30 p.m.  
Grieshaber said the council could schedule a work session on the second or fourth Monday of each month or move the regular start time of the meeting to 7 p.m. He also said the council can allow citizen comment after each agenda item and before a final vote.  
City Attorney Mark Mitchell said the council can call a meeting with as little as 24-hour notice, if need be.
"You already have the ability to do that," Mitchell said. "You can even have a emergency meeting legally if the need arises."
Mayor Doug Jewell said some citizens told him they don't like to speak in public, and would sometimes prefer to voice their opinions by email or other options.
Grantville resident Danny Clay said he believes 30 minutes is enough time for a work session.  
"That's plenty of time to talk about what's on the agenda," Clay said. "At that time, it's not appropriate for citizens to speak. At the council meeting people can get up and talk."
Former Grantville city councilmember Selma Coty said state law does not require any city council to allow citizen comment.
"Thankfully, this council lets citizens express their opinions," Coty said. "Speaking from experience, oftentimes city council members will learn something from a citizen based on what a citizen has said."
Coty said councilmembers should be prepared to allot time to study materials, come prepared, be ready to address questions and make decisions at council meetings.
The first reading of the ordinance that would designate the second Monday of the month as a work session meeting and the fourth Monday of the month as a regular council meeting will be read at the council's next meeting on Monday, Sept. 24.