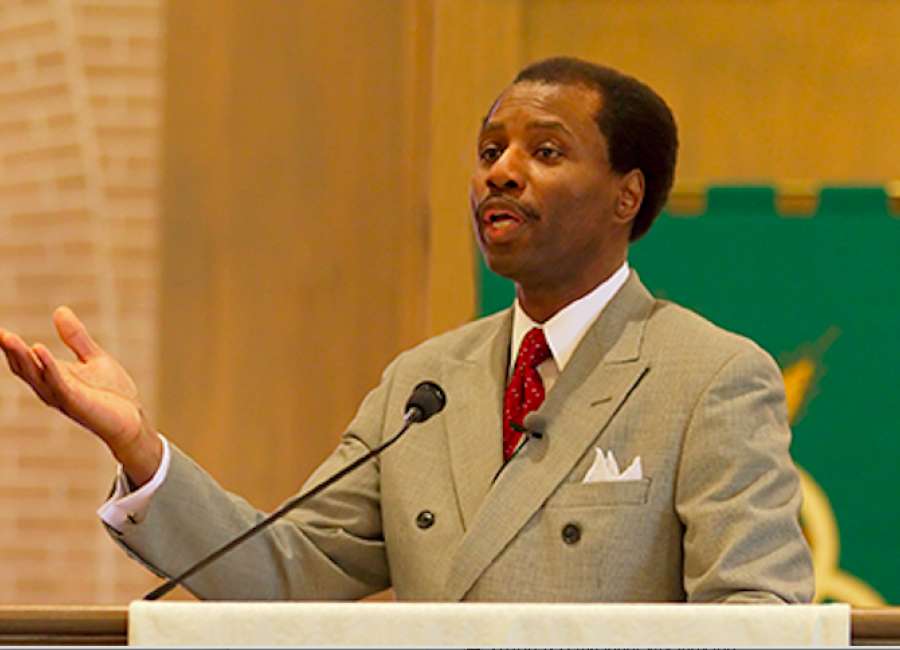 Ralph Freeman, a United Methodist music evangelist from Dunwoody, will present a Song Sermon on Sunday.

Freeman will be at Allen-Lee Memorial United Methodist Church, 4720 Lone Oak Road/Highway 54, Lone Oak on Sunday at 11 a.m. The Song Sermon is a unique blend of traditional hymnody and current-day songs, coupled with a short, thematic message derived from a scriptural text.
Freeman's ministry, Song Sermon Ministries, has been around since 1998. He has shared his musical gifts in worship services, evangelistic meetings and other settings. 
Michael McFarlin, pastor at Allen-Lee, heard Freeman sing several years ago. "He is good," McFarlin said.
"He will be presenting a sermon in song. That should be very interesting and very exciting," McFarlin added.
A love offering for Freeman will be received, and a covered dish meal will follow the service.