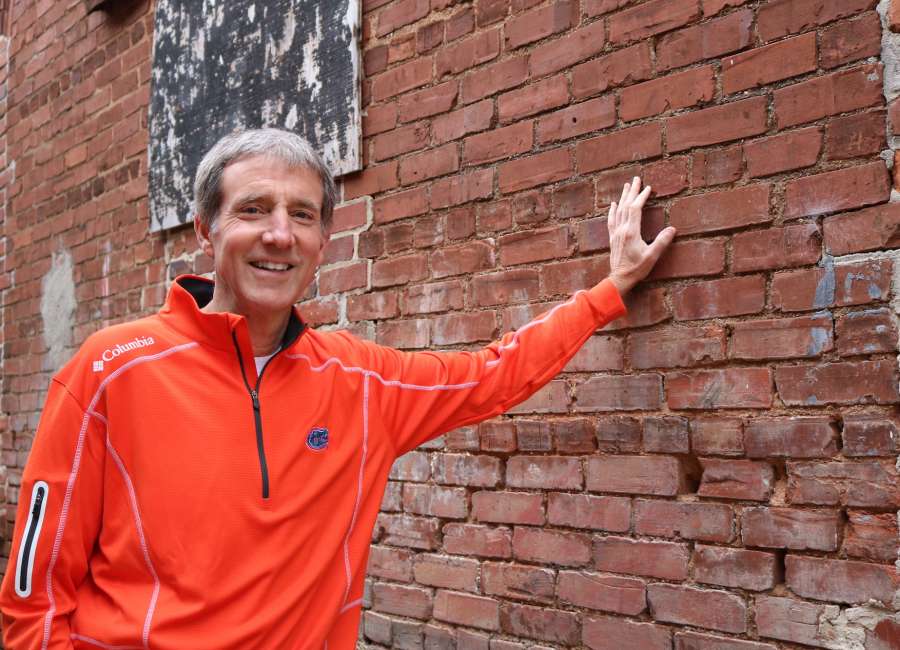 I've read Sports Illustrated (SI) since I was a kid.
A conservative estimate is that I've read somewhere in the neighborhood of 2,500 issues of what I once considered to be the gold standard of sports coverage, the operative word in the last sentence being "once." Here's a letter to the editor that appeared in the July 30, 2018 issue.
What Happened???
I've been reading SI since the late '60's.  I've always found it to be the most interesting, informative and well-written sports magazine available. 
However, something changed when it became a bi-weekly publication. 
It's been nothing short of disappointing. 
I've put writing this off for weeks – hoping things would change – but then the "Fashionable 50" issue arrived and I couldn't put off writing this any longer. 
Twenty-two pages of overblown egos in clothes unaffordable to those who read your magazine?  Give me a break. 
Personally I don't want to waste my time with such nonsense. 
I trust I'm not the only one.
However, the only verbiage from the letter that showed up in print in the magazine was the final paragraph. I would know since I was the one that wrote it. I should mention "Give me a break" was also omitted. The original intent of my letter was to voice my displeasure with the magazine since its conversion from a weekly to a bi-weekly publication. The "Fashionable 50" feature – athletes and their expensive clothes! – was the straw that broke this camel's back.
I later learned I was right. I'm not the only one that felt that way. I received several emails and social media messages from people I didn't know asking me if I was the guy who wrote (the aforementioned letter) to SI and if so they couldn't agree with me more. This one, for example:
If you are the Scott Ludwig who wrote into Sports Illustrated letting them know
that fashion issue was a waste of, well, literally everything that went into putting it out into print, bravo sir. Worst issue ever.
I've been reading sports periodicals for as long as I can remember, entertainment periodicals just about as long. Lately I've seen a rapid decline in the quality of both and, at the rate things are going, it won't be long before the only magazines I read will be home improvement periodicals, which I can use every day, and magazines dealing with maintaining your health as you get older, which I'll be using any day.
I've always considered SI one of the finest magazines on the newsstand. I've written numerous letters to their editorial staff over the years on various topics, but this is only the second one that passed muster and showed up in print.
Years ago I wrote SI about an editing error I thought they had made regarding their grammar. I received a personal reply from them stating their use of the English language was technically correct, and then – in what amounted to a short dissertation – they explained why. I was impressed with their attention to detail and pursuit of excellence.
But this time, I found a mistake they can't dismiss. My edited letter – as it appeared in their magazine was from 'Scott Ludwig (of) Senioa, Ga.'
At least the mailing label spelled it correctly.
"Senoia."
Scott Ludwig lives, runs and writes in Senoia with his wife Cindy, three cats and never enough visits from his grandson Krischan. He can be reached at magicludwig1@gmail.com