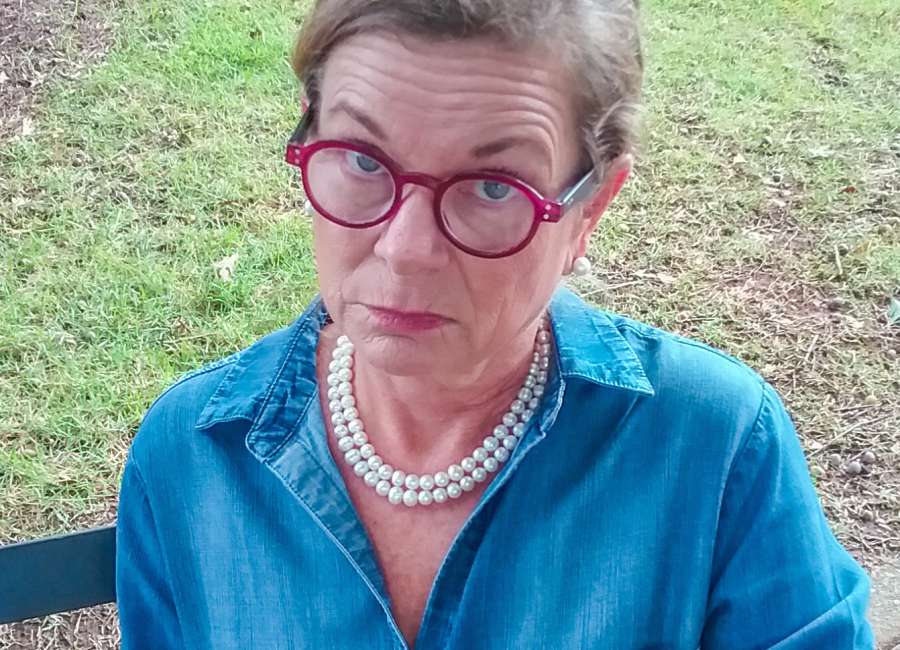 Dear Miss Pearl,
My husband is a huge Falcons fan and takes football very seriously. He has been in the worst mood since the Falcons lost their season opener, and I don't know what I am going to do if they lose the next game. Any suggestion?
I would highly recommend a girl's weekend out of town! Carolina is not going to be an easy team to beat. We all know people who are too emotionally invested in their teams. I, myself, need a couple of hours to decompress if my team loses. A week, however, is entirely too long to pout and act like a jackass. Good grief, it's not like it is your fault that the Falcon's can't score when they are in the red zone! Seems to me your husband could benefit from some perspective: 1.) Some people have to work on Sunday and are not able to watch the games. 2.) There are people who are watching the game from a hospital bed. 3). Some football seasons end in divorce. I hope your husband will read this so that I can remind him that it is called a football GAME for a reason and his life does not depend on the outcome. His marriage? Well, that is to be determined!
Dear Miss Pearl,
My 4th grade son is not doing very well in school. He never knows if he has homework or a test. I think teachers should tell the students when they have assignments due and tests to study for.
Do you really? What a novel idea!! Good grief, I can assure you that your son's teacher (God bless her) does in fact tell the class when they have homework due and an upcoming test. Has it occurred to you that your child may not be paying attention in class? I don't know about Chromebooks and all the new technology that teachers use these days, but I can promise you that assignments and test dates are written somewhere that all students can see. Fourth grade teachers should not have to spoon feed this information. And before you send a scathing email to the teacher I suggest that you have a "come to Jesus" meeting with your son – we had to have quite a few with Little and Baby. Believe it or not, everything is not always the teacher's fault.
And Another Thing...
I'm a waver. When Big and I are in the car, I am always waving to someone in another car. He asks, "Who was that?" Sometimes I tell him I don't know who it was and he wants to know why I waved at them if I didn't know who it was. Well, sometimes they wave first, and it is the polite thing to wave back whether you know them or not. And sometimes I wave because I do know who it is. Waving is harmless, free, and it makes people feel good. Waving should be shared with everyone, not just people we know. A simple lifting of the hand in greeting lets a person know you are happy to see them. Sometimes, if I feel like walking on the wild side, I will throw the peace sign. I always wave to my friend, Elizabeth, who lives in my neighborhood. She never waves back so now she gets a very special "wave" from me!
Miss Pearl is one of Newnan's leading authorities on modern etiquette. She gladly lends her advice to everyone whether they want it or not, because, "After all, it's all about the children and setting a good example for them." Her videos are available on her Facebook page and YouTube channel. She can be reached at misspearl678@gmail.com