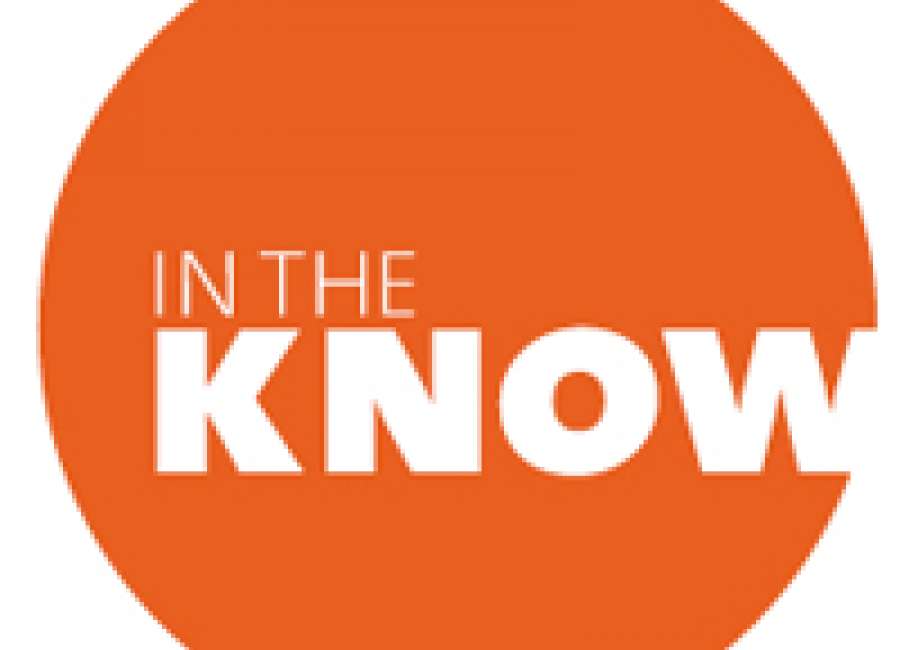 The Dominican Republic Maranatha Band will present a concert today at 5:30 p.m. at Central Baptist Church on Brown Street in downtown Newnan.
Colby Doler, who grew up in Grantville, has been nominated for Best Actor at the Louisiana Film Prize for "War Paint." He also co-directed the film.
The board of Bridging the Gap is continuing the search for a new executive director. The organization, which provides hot meals and a food bank, has been accepting resumes and interviewing candidates. BTG also provides clothing and maintains shower and laundry facilities a its headquarters, 19 First Ave.
Stephanie Fagerstrom will be hosting a Blood Drive at her office at 18 Hospital Road in Newnan, this Thursday, Sept. 20. She hosts blood drives and speaks to American Red Cross banquets across the Southeast in honor of her brother, who received a total blood transfusion after a car accident. For more information, call 770-683-3676 or email  www.insurewithstephanie.com .
Herb Bridges, who amassed a huge collection of "Gone With the Wind" memorabilia before his death in 2013, was remembered in the Fall 2018 issue of The Scarlett Letter, a publication for GWTW fans and collectors. There was a feature article about Bridges by his friend, John Wiley Jr., who edits the publication, and a full page tribute on the inside back cover featuring a quote from a 2001 Newnan Times-Herald column about Bridges by Angela Webster McRae.
Charter Bank's Salbide Avenue branch will be closing Dec. 14 at the end of the business day. Charter was acquired by Center State Bank, a Florida banking company, earlier this year.
Jennifer Jarvie, missionary to Japan with the Evangelical Lutheran Church in America, spoke on Aug. 12 at Resurrection Lutheran Church. Jarvie is based at two locations in Tokyo – the Hongo Lutheran Church's community student center, where she helps mentor in English conversation and Bible Study, and the Katerina Girls' Dormitory run by Koishikawa Lutheran Church.
Newnan Police Chief Buster Meadows, who has been with the NPD for 44 years and became chief in 2002, spoke recently to White Oak Golden K at Sprayberry's on Bullsboro Drive.
A Coweta County pastor's unity breakfast was held Sept. 9 at Golden Corral.
The trailer for "The House with a Clock in Its Walls" has several scenes that are easily identifiable as places in Newnan. It opens in theaters this Friday.