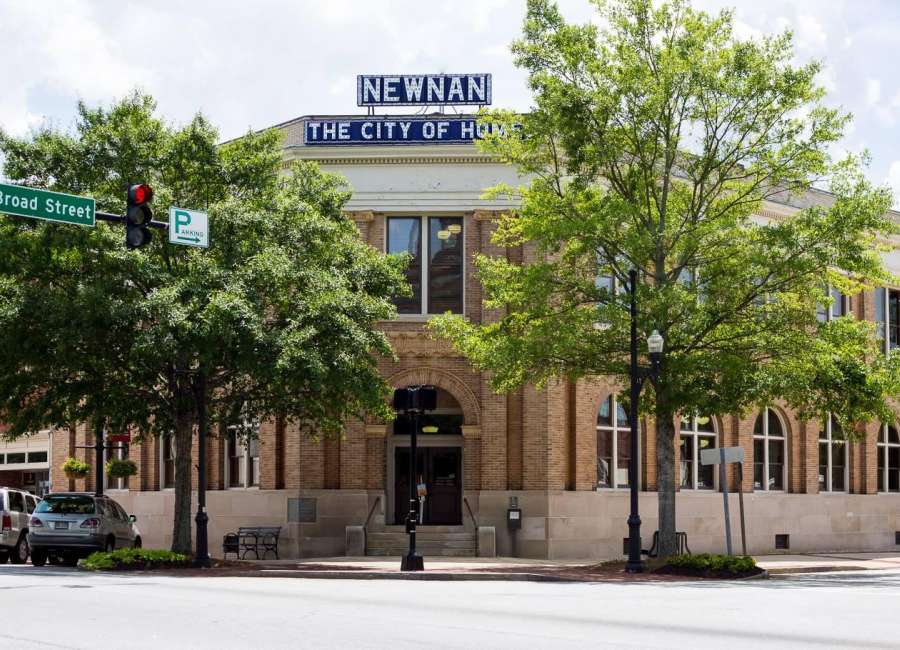 The first floor of The Newnan Carnegie Library will be closed due to a movie filming beginning Wednesday, Sept. 26 and is schedule to be re-opened on Tuesday, Oct. 16.
Director of The Newnan Carnegie Library, Amy Mapel said interruptions to the Carnegie's operations should be minimal and will only have minor changes to the services and programs that the library offers.
"During the period, we expect that there may be a need to modify our schedule to accommodate both the needs of the patrons and the film crews," Mapel said. "But we plan to keep patrons in the know with updates through our email, web and social communication channels."
While filming takes place, the following services will be available on the second floor:
·         Wi-Fi access
·         Two laptops for Internet searching (no printing available)
·         Honor books (with limited selections)
·         All program sessions (no program sessions will be held on Monday, Oct. 8)
·         Magazines and Newspapers
While filming takes place, patrons of the Carnegie Library can use the A. Mitchell Powell, Jr. Library branch located at 25 Hospital Road for computer access. For patrons who are not card holders with the County system, the branch will issue a guest pass. For more information about the A. Mitchell Powell, Jr. library branch, patrons can contact the branch at 770-253-3625. 
If patrons have any questions during the floor closure, they can contact the staff by phone at 770-683-1347 or email at amapel@cityofnewnan.org, or like the branch's Facebook page (The Newnan Carnegie Library) for updates.