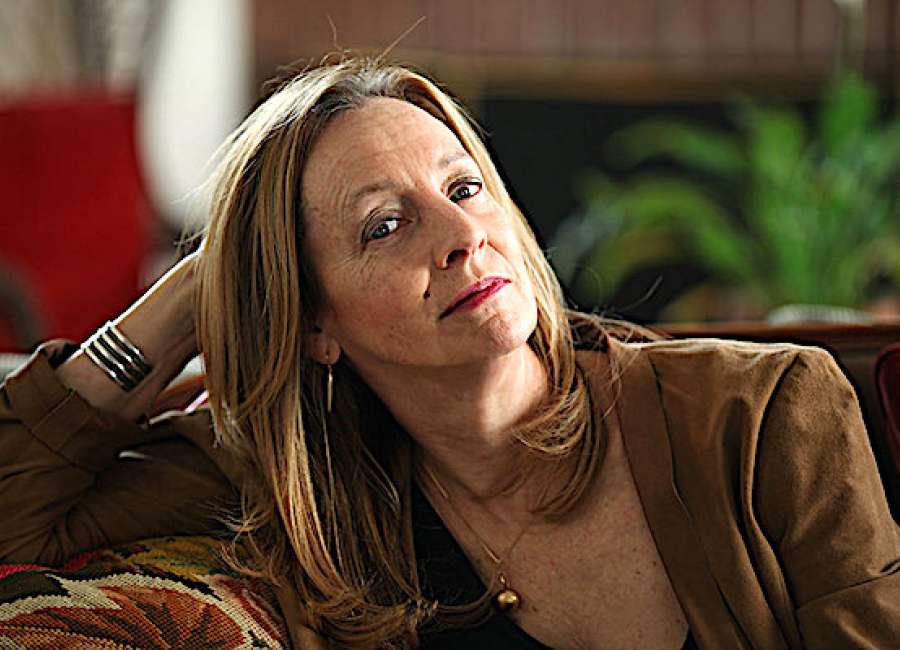 Jamie Bernstein is an author, narrator, and filmmaker who has transformed a lifetime of loving music into a career of sharing her knowledge and excitement with others.

She also is the daughter of Leonard Bernstein, acclaimed composer, conductor, author, music lecturer and pianist.
Her memoir, "Famous Father Girl," details Bernstein's youth in an atmosphere bursting with music, theater and literature. Her father and her mother – pianist and actress Felicia Montealegre – filled their home with a veritable who's-who of friends in arts and letters and created an ebullient atmosphere that turned Bernstein into a lifelong cultural enthusiast.
Bernstein will read from her memoir, share stories and hold a book signing at the Nixon Centre for the Arts, 1523 Lower Fayetteville Road in Newnan, Tuesday, Sept.18 at 7 p.m.
Inheriting her father's passion for sharing and teaching, Bernstein has devised several ways of communicating her own excitement about classical music. In addition to "The Bernstein Beat" – a family concert about her father modeled after his own groundbreaking Young People's Concerts – Bernstein also has written and narrated concerts for audiences of all ages about composers including Mozart, Aaron Copland and Stravinsky.
Tickets are $20, $15 for seniors, and are available at www.thenixoncentre.net . Books will be available for purchase at the event. For more information, call 770-254-2787 or email john.molettiere@cowetaschools.net .