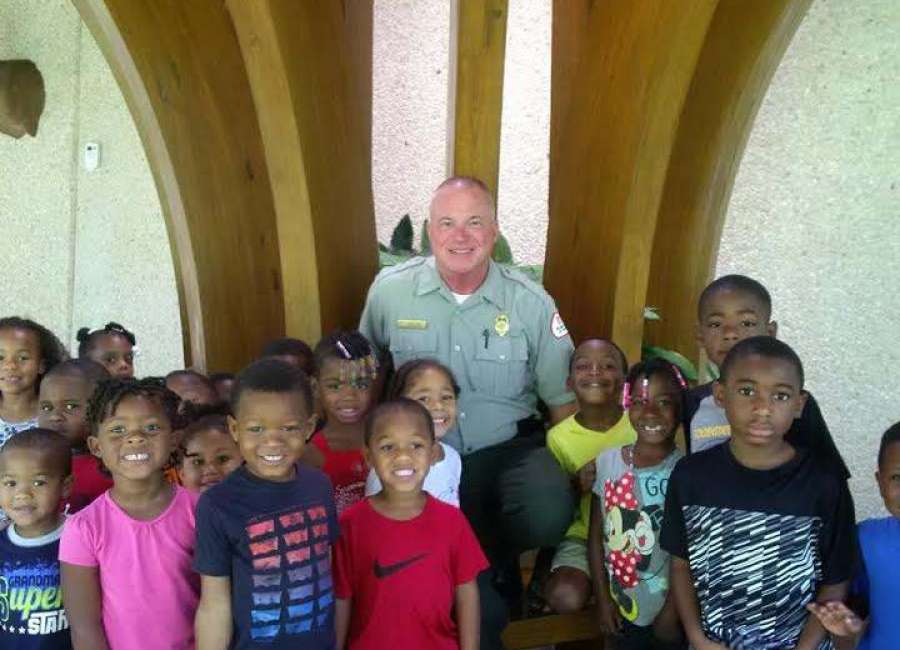 David Barr with the U.S. Army Corps of Engineers will speak to the LaGrange Sierra Club on Sept. 18 at St. Mark's Episcopal Church, 207 N. Greenwood St. LaGrange.

Barr has been with the Corps since 1990. In April 1992 he was hired to work for the Corps at West Point Lake.  During his years at West Point Lake he has been involved in all aspects of the West Point Projects mission, including shoreline management and park management.
Barr's talk will provide information regarding the West Point project purposes and general information. Recreation, hydro-power, flood risk reduction and fish and wildlife management are all facets of the work at West Point Lake.
Sign in and refreshments begin at 6:30, and the program is from 7-8 p.m. For more information, contact Ellen Parkhurst at ellen_parkhurst@yahoo.com