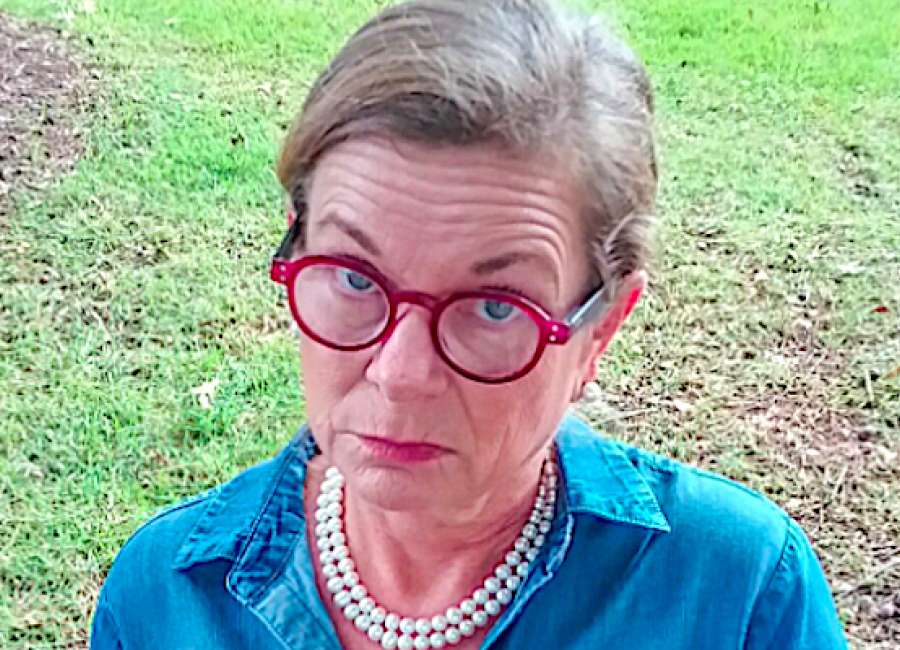 Dear Miss Pearl,
My husband and I recently attended a wonderful concert in town. However, the woman sitting next to us had on so much perfume we could hardly breathe. Please remind people to be more considerate.
I think you just did… and you are so right! There isn't much we can do when we find ourselves in this situation. We might be able to move seats, but most of the time we are stuck where we are. I would like to think that most people who are heavy-handed with their aromatic accessories don't realize how this can have a negative impact on others. Maybe they have a sinus issue? And obviously a family member or close friend doesn't want to risk hurting their feelings by telling them they wear entirely too much fragrance. I use the term "fragrance" because women AND men are both guilty of this infraction. This is one of those occasions where less is best!
Dear Miss Pearl,
My father-in-law thinks it is hysterical to pass gas in front of my children. He has been doing this for years! He laughs, the kids laugh, and I have to leave the room. My husband sees nothing wrong with it. Please help!
I'm guessing you leave the room to show you do not approve of PawPaw's behavior? Or do you leave because you don't want your children to see you laughing too? Some families enjoy potty humor more than others, and you obviously don't have any brothers. As long as this ritual takes place in the privacy of PawPaw's house I see no real harm in it. Try thinking of this as a bonding experience between your kids and father-in-law. Seriously, all you need to do is have a talk with your kids and explain to them that we don't "toot" in public and we don't laugh, point, or stare when someone does. Unless, of course, it happens in church… I've seen an entire pew fall out in laughter over this very occurrence! You leave PawPaw alone because you have bigger fish to fry. One day your husband may be a Grandaddy and I'm betting the family tradition will continue!
And Another Thing...
The world would be a better place if: 1.) There were term limits for our self-absorbed and out-of-touch-with-reality elected officials in Washington, D.C. 2.) We cared about each other as much as we care about football. 3.) All toilet paper was of equal quality. 4.) The line at the post office moved quicker. 5.) Everyone knew the words to the greatest hits of Earth, Wind & Fire!
Miss Pearl is one of Newnan's leading authorities on modern etiquette. She gladly lends her advice to everyone whether they want it or not, because, "After all, it's all about the children and setting a good example for them." Her videos are available on her Facebook page and YouTube channel. She can be reached at misspearl678@gmail.com