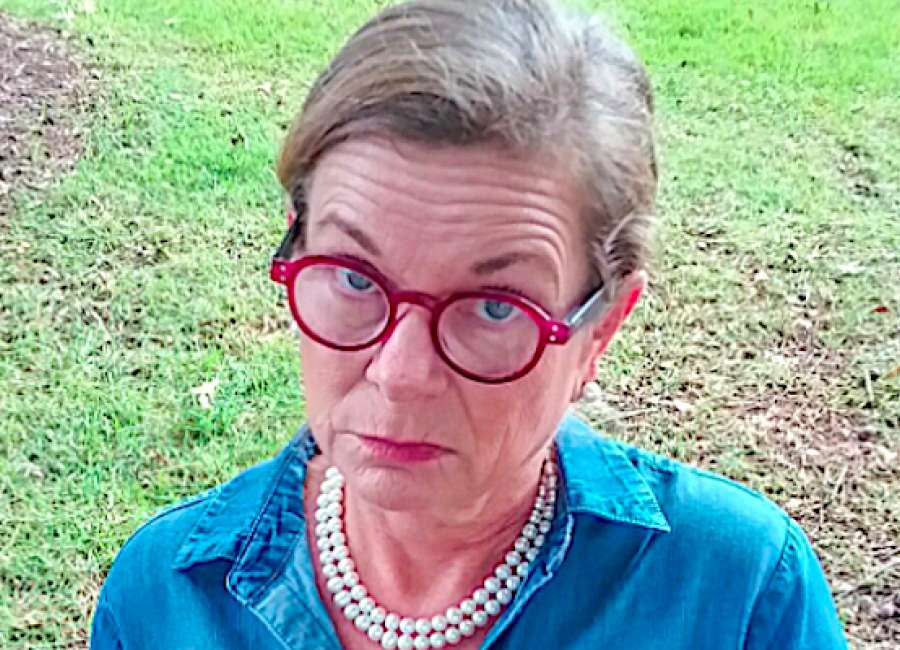 Dear Miss Pearl,
College football starts this weekend, and my wife is upset with me because I won't go with her to a birthday party for her cousin's 2-year-old child. Can you help me out here?
Your wife and her family must be from above the Mason-Dixon! Who in their right mind schedules ANYTHING on the weekend of the start of college football? We have been waiting eight long months for this weekend to arrive! The reason we have Labor Day is so that people can have Monday to recover. The ONLY exception would be a football party with televisions in every room AND outside! Everyone knows that anything during football season has to be scheduled around the team schedule. Weddings, pickleball tournaments, family reunions, etc. are to be planned to coincide when our team has an away game. And even then there will be people who won't come because an away game simply means road trip! I know a family who waited FIVE days to bury their Paw-Paw so that they could all attend the UGA/Tech game! I hope this has been helpful. Why don't you offer to fix supper? Lots of places deliver!
Dear Miss Pearl,
Why do people insist on rushing the holidays? Two houses in my neighborhood are already decorated for Halloween.
Ummm, do you never go out shopping? Retailers bombard us with holiday "pretties" long before the holiday gets here. Better buy the 8-foot blow-up skeleton now for fear that it might be sold out closer to Halloween! I do, however, agree that it is too soon. But hey, it's not my place to pass judgment. Some people get a lot of pleasure from decorating early and they probably think they are doing the neighborhood a favor by doing so. And think of all the children who beg their parents to drive by the "spooky" house for TWO FULL MONTHS! I like the rule where you wait until the first day of the month of the holiday to start decorating. Unless, of course, we are talking about Christmas. Some people consider this a year-round holiday!!
And Another Thing...
This is a good time to remind everyone of the 12th commandment; "Win or Lose, Thou Shall be GRACIOUS." There is a difference between friendly trash talk and being "ugly" when talking about someone's team. Let's all TRY to remember that our life does not depend on the final score of the game. Don't take your disappointment in your team's lackluster performance out on others. And don't be a jackass when your team beats another SEC powerhouse. If you choose to dish it out, you had BEST be able to take it when it comes back to bite you on the butt! Remember, as always, it's about the children and setting a good example. Don't make me call you out!!
Miss Pearl is one of Newnan's leading authorities on modern etiquette. She gladly lends her advice to everyone whether they want it or not, because, "After all, it's all about the children and setting a good example for them." Her videos are available on her Facebook page, and she can be reached at misspearl678@gmail.com