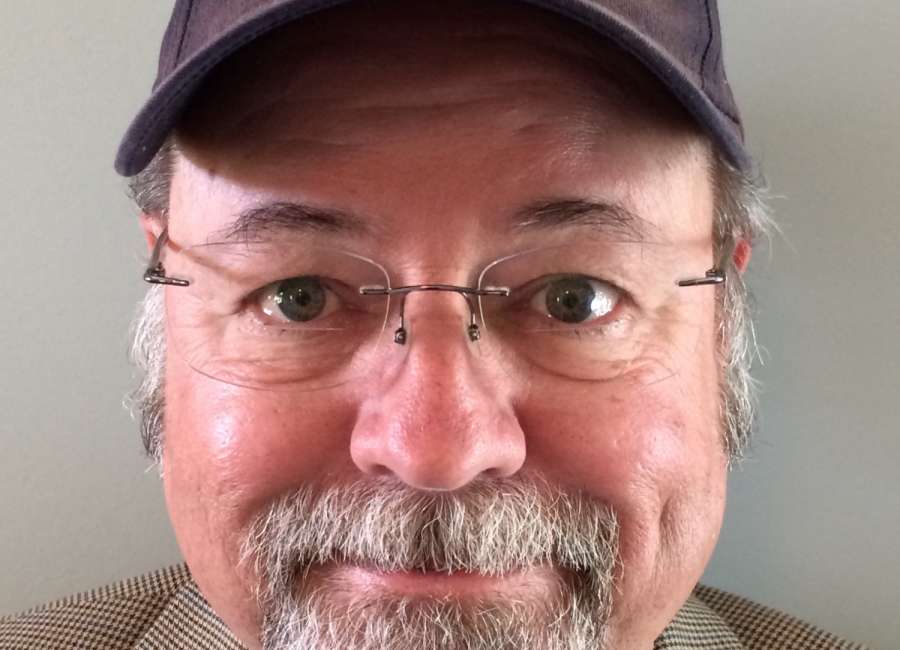 Now that I have retired from police work, I have actually come to appreciate holidays off from work mainly because I celebrate them with my wife that still works and gets to take them off.
In police work, holidays are virtually meaningless because in that profession, we work when others can afford to take off because most jobs fall in two classifications; essential and non-essential.

Before anger besets the common value of employment, let me ask a few questions. If you don't go to work today, will anybody suffer as a result of your absence? Are you in an occupation that can be done at a later date?
If you answered "no" to these queries, then you are in a non-essential job.

It kind of cracks me up at all the holidays we have excusing us from work and then additionally we have a day celebrating a "workingmen's holiday" (Labor Day), for which, you get the day off. Go figure.

When the snow falls and the highways freeze over, isn't it common practice to send four-wheel drive vehicles to pick-up our nurses, doctors, and first responders so they can be on the job providing "essential services" for the rest of our community?  
If you are in a non-essential job, best believe no one's coming to give you a ride to work.
The normal drive from home to my police precinct was 42 miles and should circumstances arise due to weather or other catastrophes, I was expected to get to work or not leave work if I couldn't get back.
I actually stayed at a hotel by the airport when a snow storm blew into town because I couldn't beat the storm home and couldn't get back the next day if I did, so I spent the night and used slippery side streets back to the precinct the next day. We even had officers bunk at firehouses when expectations were handed down.

In a twist of circumstances, I was fortunate to attend an Atlanta Braves game on that well celebrated Labor Day. Instead of working the game in uniform as I did for years, I looked back in admiration and compassion at my fellow officers radiating heat in their bulletproof vests baking in the hot summer sun while the rest of us relaxed with a cool drink in our shorts and t-shirts.

Then it was the seventh inning stretch when the most beautiful operatic rendition of "God Bless America" I think I had ever heard was performed. A sell-out audience stood to its feet with a huge American flag waving in the wind of the stadium when there I noticed…those exhausted, sweating officers at full attention.
It was in that extremely emotional moment that tremendous pride for my country and former occupation swept over me like a wave.
For in that moment I was reminded of the dedication that the members of our law enforcement community demonstrate everyday they dawn that uniform and face both the harsh elements of weather and the undeserving scorn of those of us who take so much for granted.

Like those throughout our first responder community, they represent the very finest of truly essential professionals that cannot either tire nor become discouraged at the lack of recognition. For they make it possible for those of us who are non-essential to enjoy the fruits of our labor in a free and safe nation.
It may be non-essential…but thank them anyway when you get the chance.

W.J. Butcher
The Precinct Press is authored by W.J. Butcher, a retired 26-year veteran of the Atlanta Police Department. Send comments, kudos, and criticism to: theprecinctpress@gmail.com