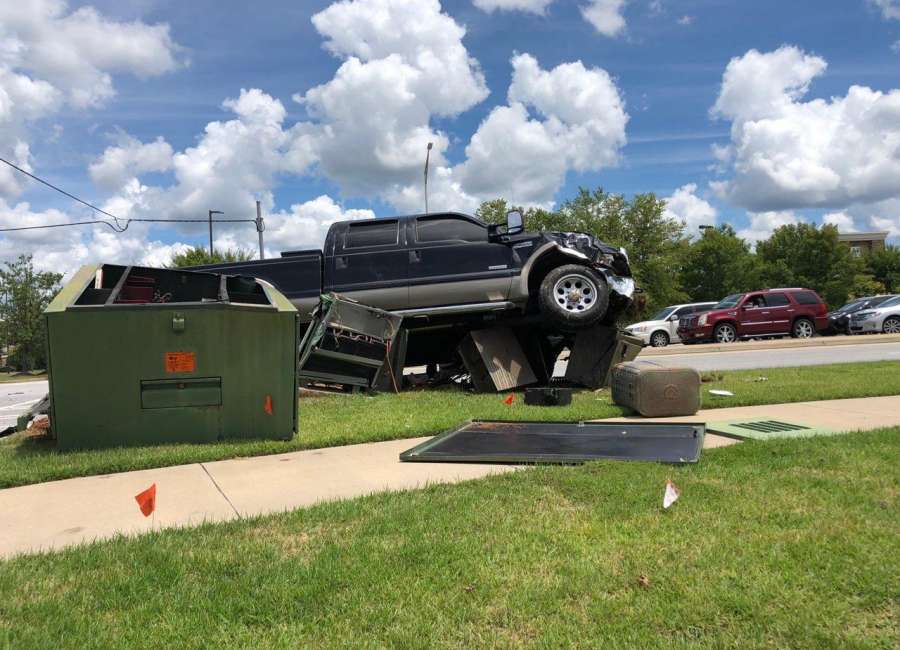 A traffic accident causes a power outage for several Ashley Park businesses. 
On Saturday afternoon, the driver of an F-250 traveling south around 300 Newnan Crossing Bypass told police he was attempting to run a yellow light that turned red when the driver of an Acura GL in the northbound lane started to turn left and struck the truck, according to Officer Van Meadows with the Newnan Police Department. 
The truck then collided with a large electrical transformer box, which shut down power for over an hour until it was repaired. 
The driver of the truck went to Piedmont Newnan for minor injuries, while the driver and passenger of the Acura declined medical treatment. 
Both drivers were cited for traffic infractions, including failure to yield and running a red light.