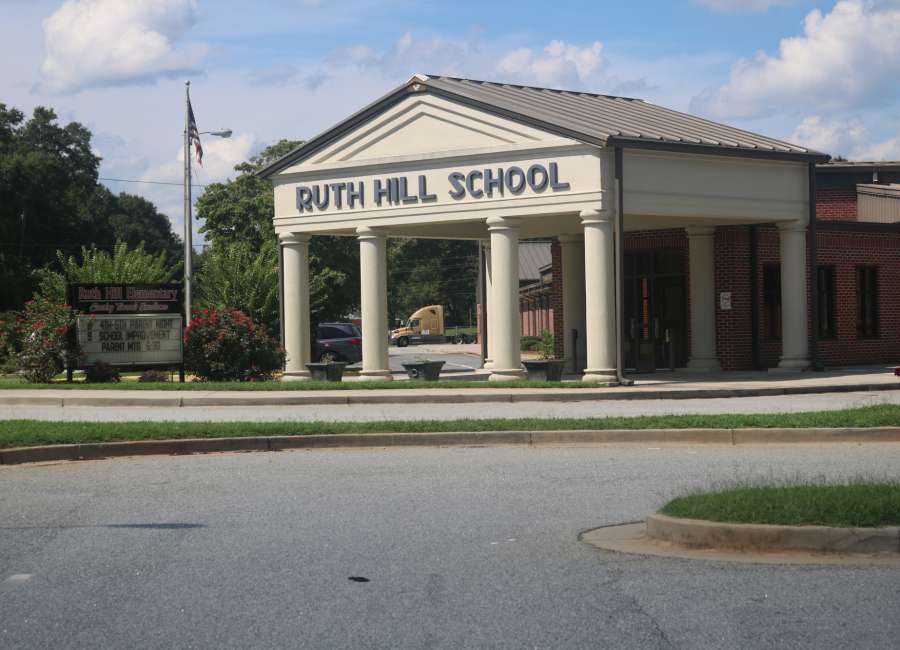 The new school year has brought Jefferson Parkway Elementary, Northgate High School and Ruth Hill Elementary some HVAC problems.
Jefferson Parkway and Northgate both had air conditioning units fail on Monday that service an entire wing, containing several classrooms. Ruth Hill has had three classrooms without air conditioning since Monday as well,  according to Dean Jackson, public information officer for the Coweta County School System.
At Jefferson Parkway, there were multiple units out Monday. They were repaired with older parts by the school system's HVAC crew as a temporary fix.
The elementary school started Tuesday morning with only three classrooms without air conditioning. The students in classrooms without air were moved to the cooler rooms.
But by Tuesday afternoon, the temporarily fixed units were down again. Jefferson Parkway staff opened doors and brought in fans for air circulation.
As of Wednesday morning, Jefferson Parkway still had one HVAC unit down. Typically several classrooms are connected to one HVAC unit.
"We have 31 schools in the Coweta County school system. It's not unusual that when we have students come back to school that we'll have some HVAC issues right there in August as school starts," Jackson said.
"We consistently have maintenance on our schools but unfortunately there's no test like having hundreds or thousands of students coming back to school," said Jackson. "It's always possible that you'll have to repair or replace units."
Northgate's air conditioning situation mirrors Jefferson Parkway.
Ruth Hill, as of Wednesday morning, had been placing students from the three classrooms that do not have air conditioning into other classrooms.
Because of the school system's HVAC crew resources, efforts have been focused on Jefferson Parkway and Northgate.
The school system hopes to have air conditioning units fixed and running properly in the coming days for Jefferson Parkway and Northgate. Since Ruth Hill only has three affected classrooms as opposed to an entire wing, the school system is aiming to have Ruth Hill's HVAC units repaired later this week.