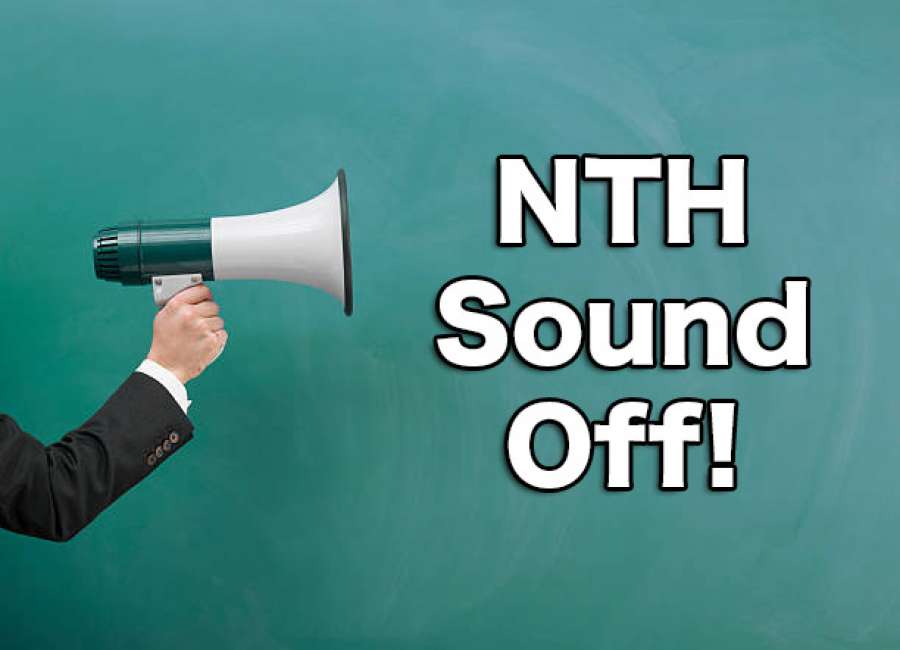 Trump wanted to clean the Washington swamp, so he can bring in his own swamp and he did an excellent job. Everyone working for him is entangled in shady behavior: Tax evaders, cheaters, dishonest, racist. Tell me who your friends are and I can tell you who you are.

We tried to buy a Krispy Kreme to put in Newnan. Their corporate office said all ATL-area Krispy Kremes were for corporate only and would not give us the franchise. Bummer! We tried!
Turn away from your sins, and go to the word of God. Live by what God's word says. Open your Bible while watching TBN and Day Star and read along with them.
Putin understands Trump enough that he can maneuver him anyway he wants. He knows Trump is so vane and needy of praise. Any fool can see that!
"Of Mice and Men" showed the skill of the Newnan Theatre Company. They have every right to take pride in owning their theatrical space.
Downtown Newnan is really bustling. Amazing to see the cars and people from early to late.
Let's have a moment of silence for John McCain. I fear we are not going to see many of his caliber in the near future.