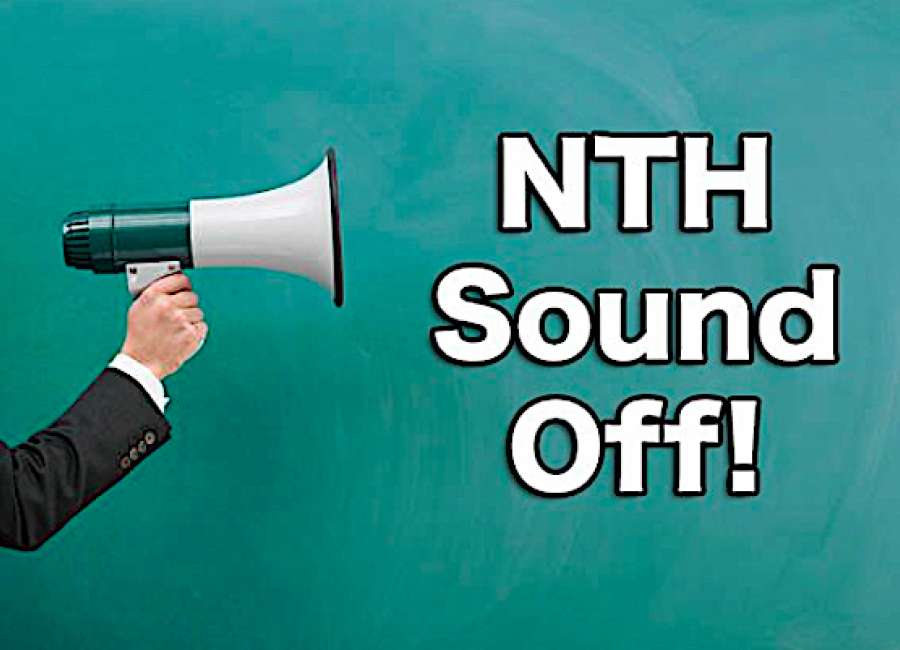 Let's ask the city to call for a referendum asking citizens to approve Sunday restaurant alcohol sales starting at 11 a.m. as opposed to 12:30 p.m. currently. The so called "Brunch Bill," Senate Bill 17, makes the vote possible. If approved by the citizens and council, the council could amend the current ordinance. This can take place on Nov. 6.

Movies made today expose the shortcomings of this computer generation. Too many movies are made, too fast, and everything is action, action, action! The characters and the audience have no time to think about what is going on.
Name-calling is like using a derogatory word because you do not have a sufficient vocabulary.
It's clear Trump wants Putin as a friend till the next elections. What's not clear is why the Republicans let him diminish the respect and influence America has in the world.
What is a government shutdown? The government should never shut down. That's something we never heard of until a few years ago.
The United States is in no position to offer any advice, leadership or correction to Iran or any other nation until we address the injustices wrought on the poor, the marginalized and people of color in America.
I love the painted animals downtown. They represent funds for the children's museum. I love downtown Newnan. "I see friends shaking hands, saying how do you do and I think to myself what a wonderful world...."