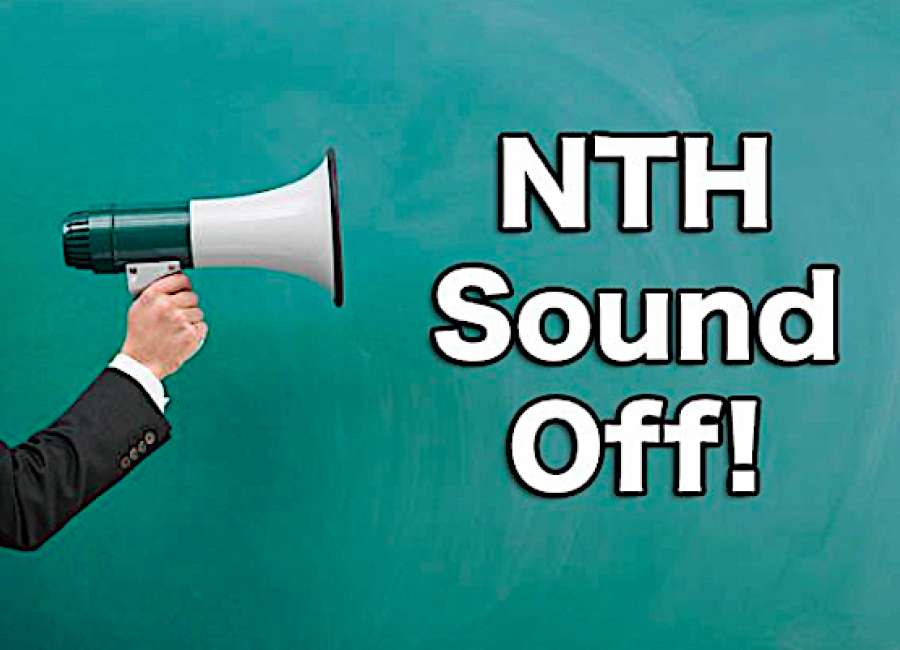 Conservative leadership is trying to take us back to the good old days of Jim Crowe, KKK and white supremacy. A perfect example of the failure of conservative values is the willingness to tolerate, prop up and makes excuses for a man like Donald J. Trump.

"The Goodbye Girl," "The Odd Couple," "Barefoot in the Park" – I'm going to miss Neil Simon. His acerbic humor have brought lots of laughter.
Don Jones, Sr. wrote the best letter I have read about the illegal alien parents knowing what they were getting into when they crossed the border into our country.
It is interesting that most refugees are seeking capitalism, not socialism.
So Linda Menk doesn't like turf for football players or a decent track for athletes?