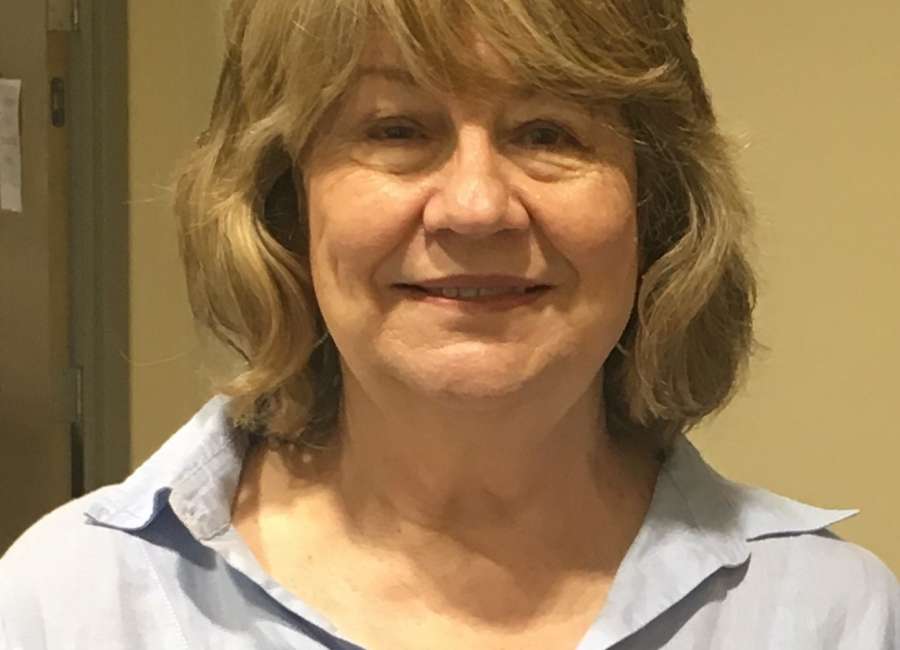 Carole R. Collier has become one of the "regulars" at the Tommy Thompson Senior Center, volunteering two to three times a week. Carole – fortunately for the center – brought her grandson Lucas Alexander with her while he was on summer vacation.


Carole is retired after 24 years as a human resources manager with a large insurance brokerage company. Besides her duties as HR manager, she headed the blood drives for that company as well as other fundraisers. Carole has been a resident of Coweta County for twelve years. She is the mother of three grown children and has three grandchildren.  


Carole helps wherever she is needed at the center, as does her grandson Lucas.  She helps during the lunch hour, as well as playing cards or just spending one-on-one time with seniors.  
Carole is teaching her grandson one of the most valuable lessons a grandparent can teach, and that is the gift of a charitable heart. We are very happy that Carole is part of our volunteer family at the Tommy Thompson Senior Center. 
Submitted by: Amy Epperson and The Tommy Thompson Senior Center