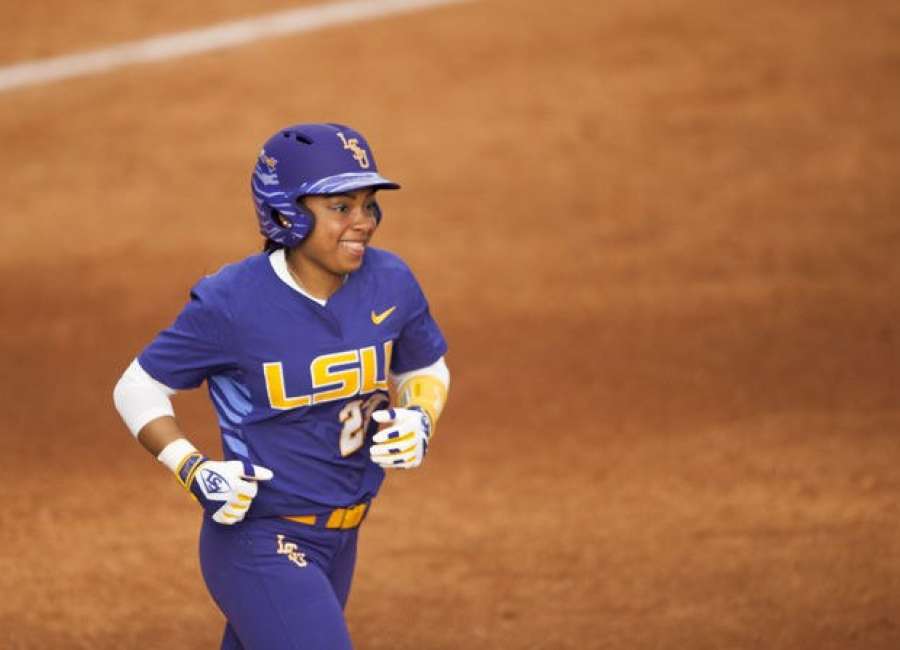 Former East Coweta standout and current LSU softball player Shemiah Sanchez has continued her international career this summer as a member of the Puerto Rico National team.
Puerto Rico is one of 16 teams playing in the World Women's Softball Championships this month in Chiba Japan.
Puerto Rico is undefeated in pool play with a 6-0 record and headed for a showdown with the United States tonight at 9 p.m.
USA is also undefeated with a 6-0 record. It's the the final game in Pool play.
Sanchez helped Puerto Rico stay unbeaten earlier this week with a 4-1 victory over New Zealand, including hitting a solo home run.
Sanchez also scored the final run run of the game against New Zealand in the bottom of the sixth when she touched home on a base hit for  Puerto Rico's  fourth run of the game.
The East Coweta graduate has three RBIs in the tournament.
Sanchez began playing international softball back in high school when she was a member of the Puerto Rican Junior National Team.
Sanchez finished her East Coweta  career as the holder of 15 individual season and career school records combined, hitting .439 for her career with 177 hits, 133 runs and 131 RBI. She Was named the Times-Herald Player of the Year after hitting .463 with 15 doubles, 55 runs scored and 49 RBI as a senior, where she was also named to the GACA All-Star Team after leading the county with 12 home runs.
She just completed her junior season at LSU helping lead the Tigers to a 45-17 record and a trip to the NCAA Super Regionals where they lost to eventual state champion Florida State.
Both the United States and Puerto Rico are guaranteed to be ranked in the top sixth in the world once the tournament ends.