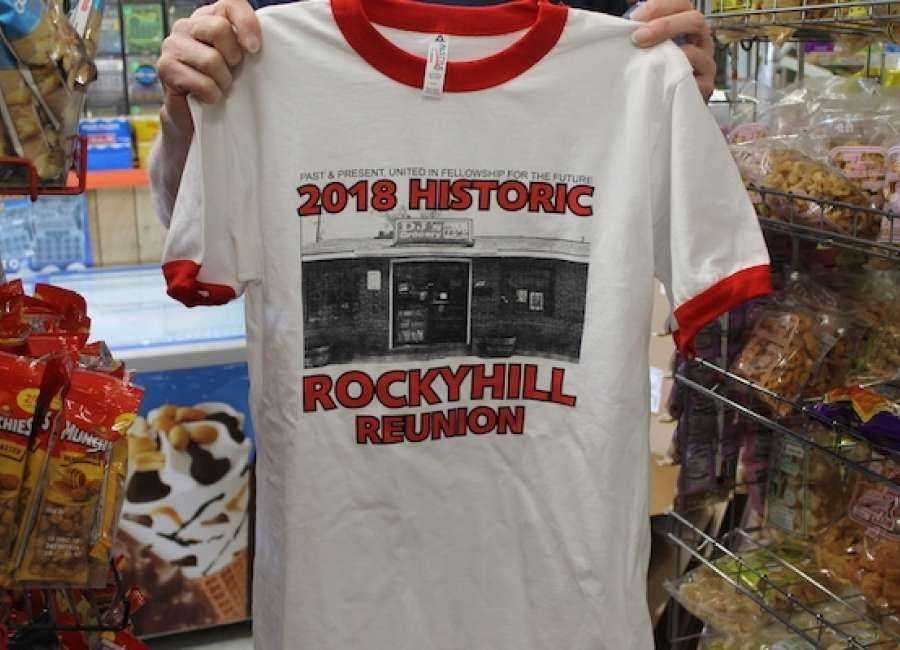 After the July 28 Rocky Hill Reunion, the group is thankful for this year's support, while readying themselves for next year's event.
The organizers of the reunion are now looking for supporters and new members for the 2019 reunion, which celebrates the past, present and future people of Newnan and surrounding areas of west Georgia.
"I just want to thank everyone at the Rocky Hill Reunion that supported us for the fifth year," said Betty Sutton-Richardson, one of the reunion organizers.
Different organizations donated food so there would be enough for the large crowd, which draws up to 400 people each year, according to Richardson.
The event is held at Lynch Park in Newnan at the end of July.
In addition to food and fellowship, Richardson said there were field day activities such as sack races, tug of war and musical chairs for the children to take part in.
Every year, a historic business in the community is chosen to be featured on the T-shirt for the event. The featured business for this year's reunion was DJ's Grocery.
To help with next year's event contact Richardson at 770-251-5404.