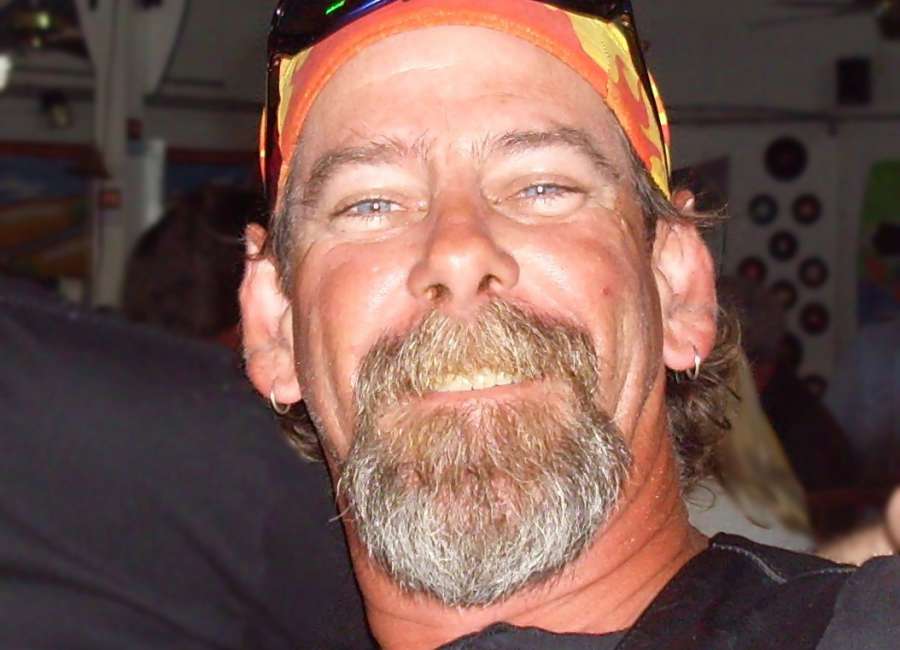 Robert A. Hanson Jr., 58, passed away on Tuesday, August 27, 2018.  
He was born December 14, 1959 to his mother, Mary, and father, Robert.  Known to his friends as "Biker Bob,", he had a passion for motorcycles and dearly loved his family.
He is survived by his brothers, Chris Hanson(Teresa) and Keith Hanson (Laura); sister, Cheryl Hanson; his children, Robert Hanson III (Mehgan), Dawn Durkin (Jim), and Laura Sweeney(Matt); and grandchildren, Steven, Cody, Jordyn, James, Caleb and Chloe; many loving nieces and nephews; and countless friends.
A celebration of life service will be organized for the family at a later date.