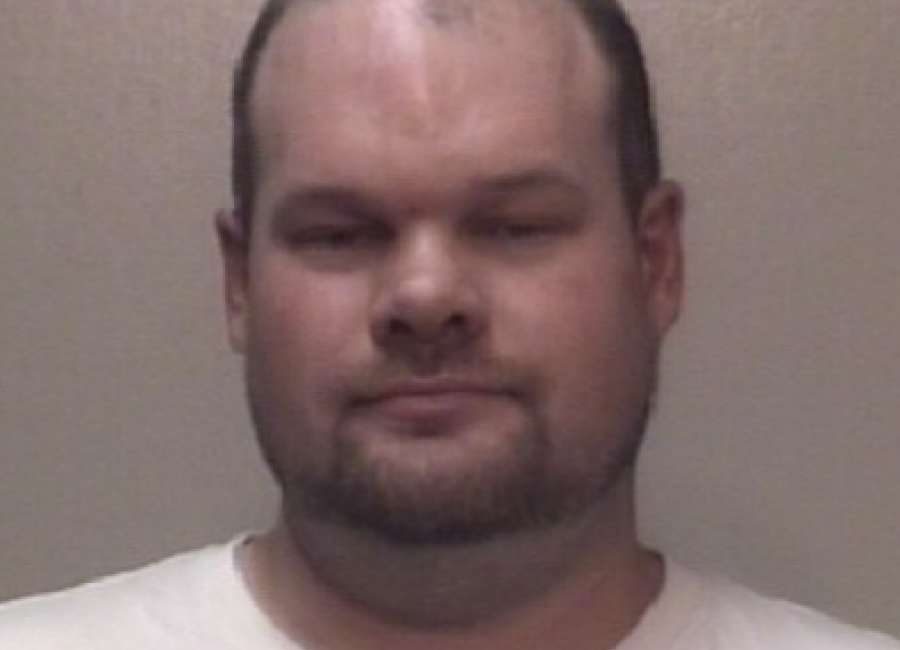 A man accused of head-butting his infant daughter will now be heading to prison.
On Friday, Judge Travis Sakrison sentenced 32-year-old Cory Allen Booth to serve 20 years in prison followed by 20 years of probation after Booth was found guilty of two counts of first degree cruelty to children.
In March 2016, Booth was arrested after doctors at Children's Healthcare of Atlanta discovered his child had two fractured ribs, along with fractures in her skull, arm and collarbone.
Doctors concluded the injuries were non-accidental, and a criminal investigation began, during which Booth allegedly admitted his actions had caused the child's broken bones.
Booth's trial began last Thursday, and the jury heard several interviews between Booth and investigators where he admitted to head-butting the child. While investigators were out of the interview room, Booth also was recorded speaking to himself.
"It doesn't make any sense, Cory. Why would you hurt your child?" Booth was overheard saying in the video. "Why would you let your anger get out of control like that?"
Dr. Verena Brown from Children's Healthcare of Atlanta testified on behalf of the state. She said babies' bones are much harder to break than adults, so the idea that the injuries were caused by accident is far-fetched.
A bucket handle fracture in the child's left arm is indicative of abuse from a forceful yank, Brown said, and noted no single action could have caused all the fractures in the baby's body.
The infant has since recovered from all injuries and does not appear to have any lasting effects, according to the child's mother.
The defense questioned the investigation, saying a false confession was drawn out of Booth.  
The jury deliberated for four hours before delivering verdicts of not guilty on charges of aggravated battery and guilty on two counts of child cruelty.
Assistant District Attorney Robert Mooradian said the state was pleased with the outcome and justice was served in the case.
"These cases are disturbing and our office takes them seriously," Mooradian said. "We think such a serious sentence is appropriate for someone who would inflict this harm on their own child, especially a defenseless baby."