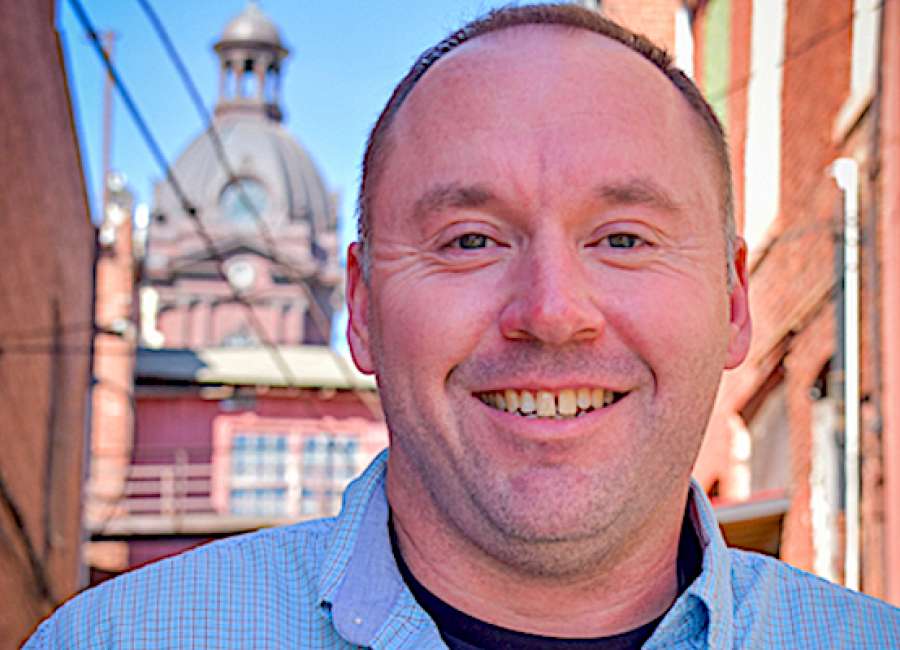 A buddy of mine got engaged last week. I went and saw him the other night and he told me the story of how it all went down.

The amount of forethought and planning that went into pulling off the "popping of the question" was impressively in-depth, and well-executed.
As he told his love story, full of romance and surprise, it brought to mind another engagement story. This one is not so full of romance or surprise, or even much planning. I am pretty sure, if you asked the lady who was proposed to, she may just tell you it was full of something, however.
Anyone who knows me knows I am horrible at planning things. The fact that I still get invited to anything more than three hours in advance is a testament to how patient and loving my friends are.
I woke up one morning, many years ago, and decided I wanted to get engaged to the gal I had been dating since high school.
I went to a jewelry store that day to pick out a ring. I told the guy the price range I could afford, and after he got his hysterical laughing under control, he proceeded to show me some rings.
This is where we found out that I am as good at making financial decisions as I am at planning things.
This guy showed me a ring and said it was a flawless diamond. I had no idea what that meant. I'm not even certain the "WWJD" bracelets had been invented by this point, but that's about the only jewelry I have ever worn.
He handed me the ring and the little monocle thing they look through. He directed me to look through the diamond and see it had no lines in it. He then showed me the comparison, a flawed diamond, which I looked through and saw a line running through it.
In a decision that still baffles me to this day, I thought to myself, "Well, nothing is too good for my lady. I'm getting the flawless one."
So I did. But if I had been thinking clearly, for the same price I could have gotten her a diamond probably three times that size. None of our friends carry around those monocles to check the clarity of diamonds. Who cares if there is a little line on the inside?
The story gets worse. That's just me buying the ring. I still had to deliver it to its intended recipient.
In all my romantic glory, I went and bought her a card. I'm fairly confident it was some kind of love card, but for all I know it could have been a "Get well soon" or a "Happy Birthday" card. I don't remember.
I bought the card, and we are going to give me the benefit of the doubt and say it was a love card for the purposes of this story. I wrote "Will you marry me?" on the card and taped the ring (flawless, mind you) to the bottom of the card.
When I saw her later that day, I handed her the card and just stood there while she opened it. Thankfully for me, she said yes.
So fellas, if you think your engagement was kind of bad, let your wife read this one. She will see you in a whole new light, I'm sure.
I didn't set out to have a terrible proposal, I thought I was doing ok. But hindsight being 20/20 and all, I can see it was pretty bad.
On the bright side for me, there wasn't much downhill I could go from there. If I drop the ball on Valentine's Day or an anniversary, it's not like she can point back to some high spot of mine and say I've changed.
Toby Nix is a local writer, guitarist and deputy sheriff. He can be reached at tobynix@yahoo.com