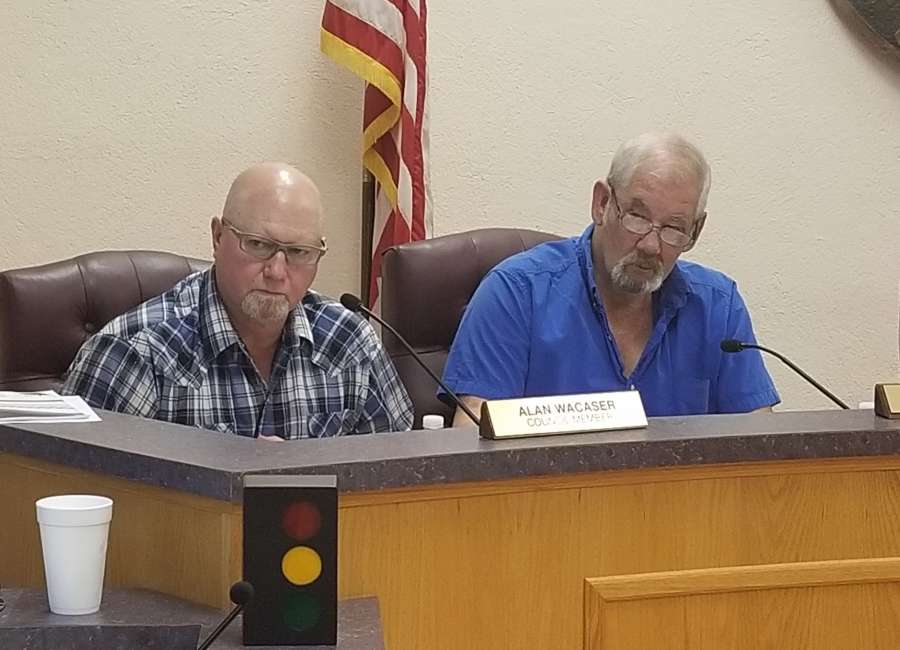 Officials with Nokia are scheduled to meet with Grantville residents next month.
Many Grantville residents want high speed internet service, but so far no provider has offered it. City Manager Al Grieshaber announced on Monday night that Nokia will make a presentation in the council chambers at the Glanton Complex, Grantville's municipal offices on LaGrange Street. 
The presentation, which will be part of a called council meeting, will be Sept. 17 at 6:30 p.m. 
"It's a presentation by Nokia. It will be open to the public. We'll see what they have to offer," Grieshaber said.
"That will be very informative when it comes to what they're looking to offer the citizens," Mayor Doug Jewell said. "I would encourage anyone who's looking for high speed internet city wide to be here."
Expansion of broadband services has been a topic for politicians in the last few years. Many have touted the economic advantages that could come from having high speed internet access everywhere.
Speaking last year at a meeting of the Three Rivers Regional Commission in Sharpsburg, U.S. Rep. Drew Ferguson called broadband expansion "the REA of our time." He was comparing the potential of broadband to the federal Rural Electrification Act, a New Deal program that brought electricity to remote locations throughout the country.
Republican gubernatorial candidate Brian Kemp and Casey Cagle, who was Kemp's primary opponent, both had planks in their campaign platforms aimed at spurring the growth of internet access in rural Georgia.