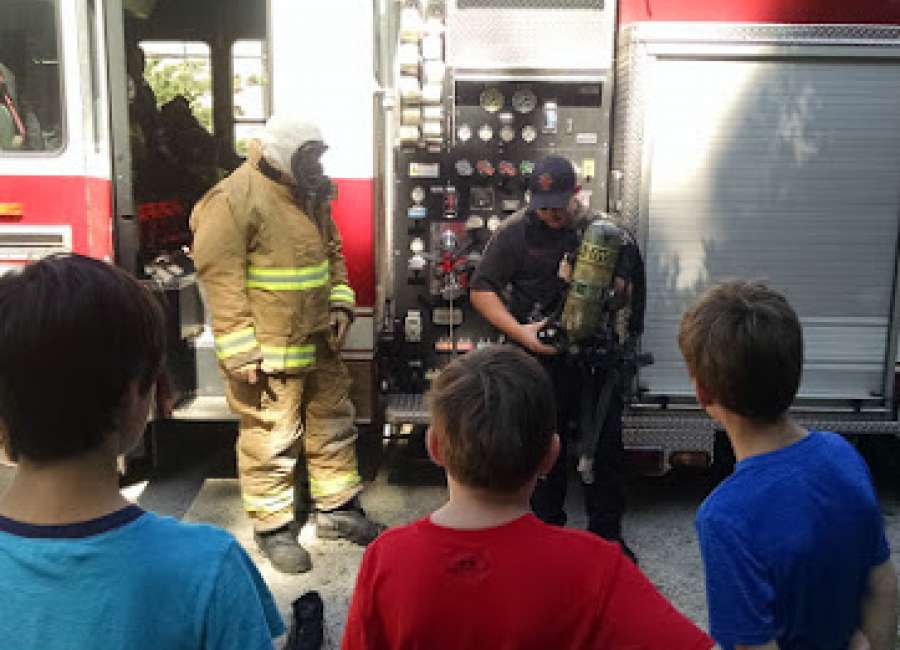 New equipment will soon be in the hands of Newnan firefighters on the front lines.
The Firehouse Subs Public Safety Foundation recently awarded grant money to the Newnan Fire Department, which will allow the purchase of four thermal imaging cameras and four combustible gas monitors.
The equipment costs $24,850.64. The grants will cover the entire amount.
Thermal imaging cameras allow firefighters to determine where a potential  victim is trapped inside a burning building. Combustible gas monitors allow firefighters to measure air quality and determine if the atmosphere contains any hazardous gases.
"Having this new equipment will allow the department to provide a higher and more efficient level of service to the community, as well as provide a higher level of safety for our firefighters," NFD Chief Stephen Brown said.
Once it arrives within the next few weeks, firefighters will receive training and familiarize themselves with the new equipment.
The Firehouse Subs Public Safety Foundation was founded in 2005 and provides lifesaving equipment to public safety organizations across the country.