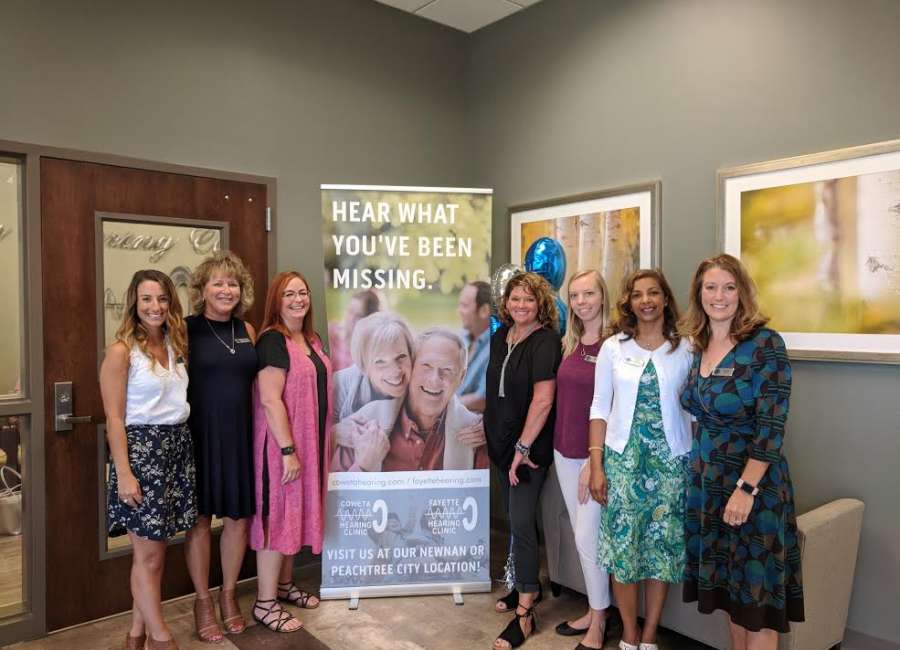 Patients with hearing difficulties now have a new, upgraded facility to see doctors and receives specialized treatments.

The Coweta Hearing Clinic opened its doors July 27 in a new medical center
at 2301 Newnan Crossing Blvd E, Suite 160, near Piedmont Newnan hospital,.
Officials said the move will better serve patients who live and seek care in the surrounding area.
Dr. Nikki DeGeorge Weaver, owner of the Coweta clinic, has practiced Audiology for 18 years; with 12 years at the former Baker Road location.
She cares for patients suffering from hearing loss, tinnitus (ringing in the ear), dizziness and balance problems.
"I am very excited to have more space and new equipment to better evaluate and treat people in Coweta County with hearing and balance difficulties," Weaver said.
A new Listening Therapy lab will allow people to participate in brain exercises that strengthen the hearing center of the brain. The exercise will  help people understand background noise, a common problem that accompanies hearing loss.
The clinic has also added new, more advanced balance equipment to better evaluate those with dizziness or balance problems.  
Hearing loss is linked to dementia and Alzheimer's disease, diabetes, cardiovascular disease and depression, said Weaver.  
Life after treatment does not only lift a patient's mood but can impact their entire lifestyle, she added.
"We are here to help all of our patients with hearing loss, tinnitus, dizziness and balance problems achieve better hearing health and overall wellness," Weaver said.