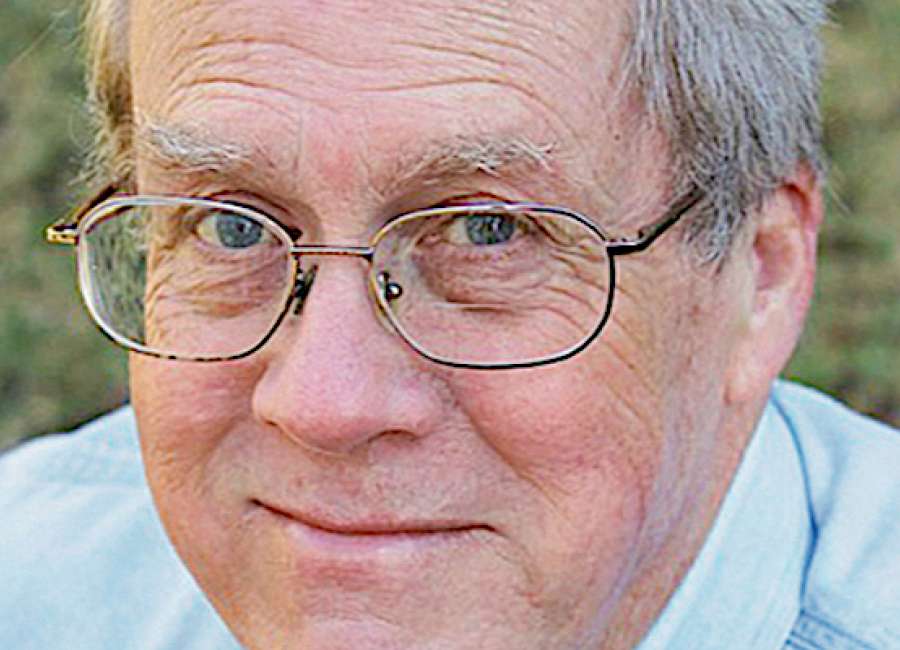 If you live in the South, you don't need a calendar to know August has arrived.
Cases of football fever are already racing toward epidemic proportions.
Southern fans don't save up their their enthusiasm for game day. Football season is a 7-day-per-week pursuit that includes sporting tacky outfits splashed with school colors, flying miniature flags from cars and bellowing "War Eagle!," "Go Dawgs!" or "Roll Tide!" at every opportunity, public and private.
I swear I once heard a preacher end his Sunday morning sermon with a prayer that concluded: "In the precious name of Jesus, amen. And War Eagle!"
The rooting is usually good-natured, but overzealous athletic supporters can get carried beyond the bounds of good taste. This is fine when people are just picking on each other, but when they start doing ugly things to school mascots, civilized people must draw the line.
An ugly mascot-related incident just unfolded in Jacksonville, Fla.
Local lawmen say Robby Stratton rushed into a convenience store armed with a thirst for beer, a pocketful full of cash and a live alligator. Surveillance video shows Stratton dashing through the store aisles waving the beast and screaming "Go Gators," supposedly as a show of support for the University of Florida.
This is – even by Florida standards – unusual behavior.
After pledging his allegiance to Gator Nation, Stratton ran around some more then stopped and said, "Y'all still got beer?" He was holding an 18-pack of Busch beer when he asked the question.
A cell phone video made prior to the beer run was later released by the cops. The cellphone footage shows  Stratton and some pals capturing the five-foot long reptile in a nearby swamp. The tape also shows one of the gator grabbers stomping the gator's snout, inspiring Stratton to scream "Florida State, baby" three times, presumably in an effort to taunt or terrify fans of the Florida State Seminoles football team.
When arrested Stratton confessed that he did not normally shop with with an alligator under his arm. Asked to explain his actions, Stratton said, "Alcohol, man."
In an effort to mitigate the damage to his reputation, Stratton told a local TV news station, "It's not like I was chasing grandma down at Publix with it or something." He also said he never expected the cell phone video of the gator's capture to expose him as a lunatic.
"I know I didn't go out and say, 'Hey man, let's go viral tonight,'" he said.
After he had sobered up, Stratton claimed he didn't even remember the incident, but realized his behavior was going to cost more than the 18-pack of subpar brew.
"I'll be facing charges here soon and probably go to jail," Stratton said.
Opposing fans are expected to harass each other during football season, but there's no place in football for mascot abuse. That kind of stupidity makes some college football fans look almost as clueless as career politicians.
Maybe some training is in order.
Football teams are already practicing for the upcoming season. Why not require fans to go through preseason training, too? They could learn all the school yells, take lessons in applying game day body paint and most of all, learn how to respect team mascots, whether they are animals, vegetables—like the Fighting Okra of Delta State—or students in strange costumes, like the kid that dresses like a redwood tree at Stanford.
Every village has an idiot. It's a shame that so many of them wait until football season to strut their stuff.
Alex McRae is the author of "There Ain't No Gentle Cycle on the Washing Machine of Love." He can be reached at: alexmmcrae@gmail.com