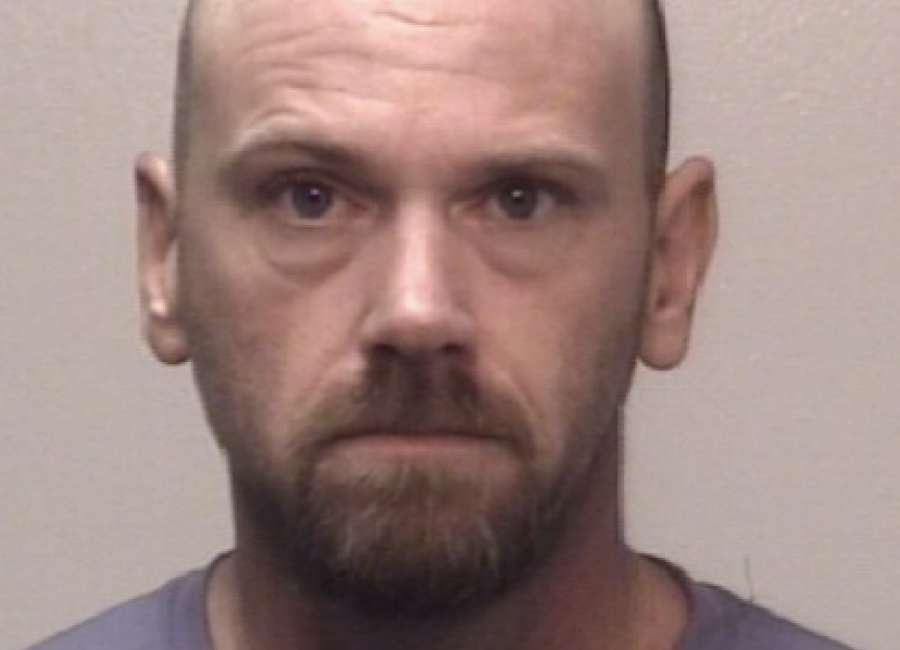 A Hogansville man remains in jail after investigators reportedly discovered a stolen handgun and methamphetamine hidden on the side of the road.
William Lee Breed Jr., 41, is currently charged with methamphetamine trafficking, theft by receiving stolen property, and possession of firearm by convicted felon.
The incident occurred Tuesday night when investigators received information that Breed would be delivering a large amount of meth to the parking lot of the Powers Crossroads Country Store, according to Investigator Taylor Helton with the Coweta County Crime Suppression Unit.
After making contact with Breed in the parking lot, investigators determined he had hidden 29 grams of meth and a pistol in an area along the side of JD Walton Road, Helton said.  
The gun was reported stolen out of Fulton County.
Breed was transported to the Coweta County Jail where he's being held on a $50,800 bond.