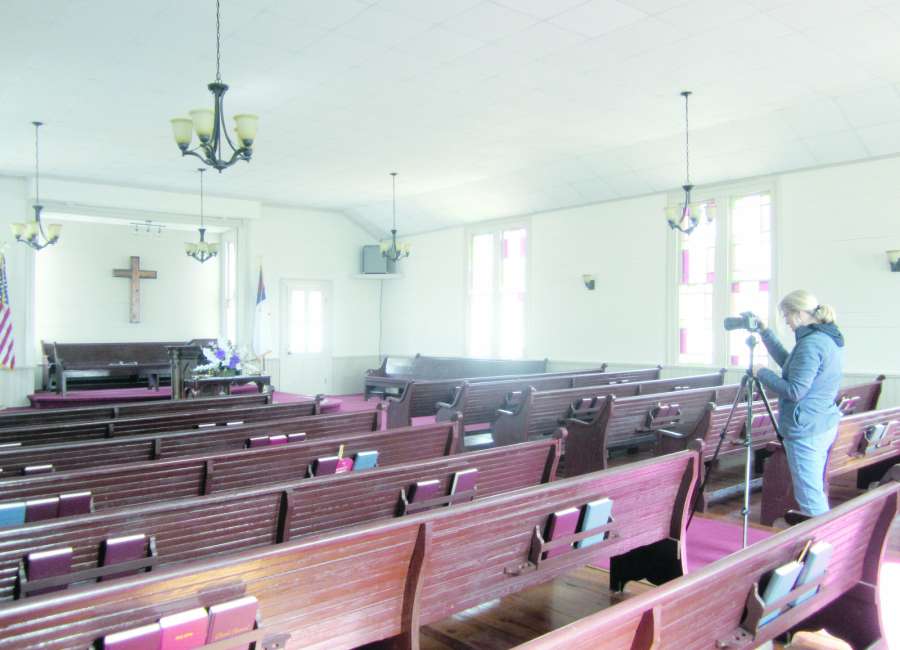 One of Coweta County's historic church buildings is getting new life.

Community Senoia will hold its first service Sunday at 10:30 at 2325 Luther Bailey Road. The white frame building was constructed between 1895 and 1900 as Bethel Methodist Church.
Church membership declined, and the church closed several years ago. Subsequently, it was the meetinghouse for Mt. Moriah Baptist Church for a time.
The building also was used for filming the TV show, "The Walking Dead."
Community Senoia is part of Community Bible Church, which also has locations in Stockbridge and Morrow.
Sunday's service will feature LOOKit in concert. There also are plans for "An Evening of Heartfelt Worship" on Oct. 20 and Zombie Church on Oct. 27.
Services will be relaxed and casual, and there will be a coffee bar.
Bethel Methodist Church began in 1836 when Josiah Neill settled near the present site of the church. He and his wife were Methodists from South Carolina, and they began holding services in their home.
A brush arbor was assembled in 1838 with pioneer settler and Methodist minister John Bigby preaching. A church was formed and members donated $65 to build a log church, which was replaced in 1844 with a larger meetinghouse of hewn timber and dressed lumber.
The church is one of three Coweta churches profiled by Historical Rural Churches of Georgia.