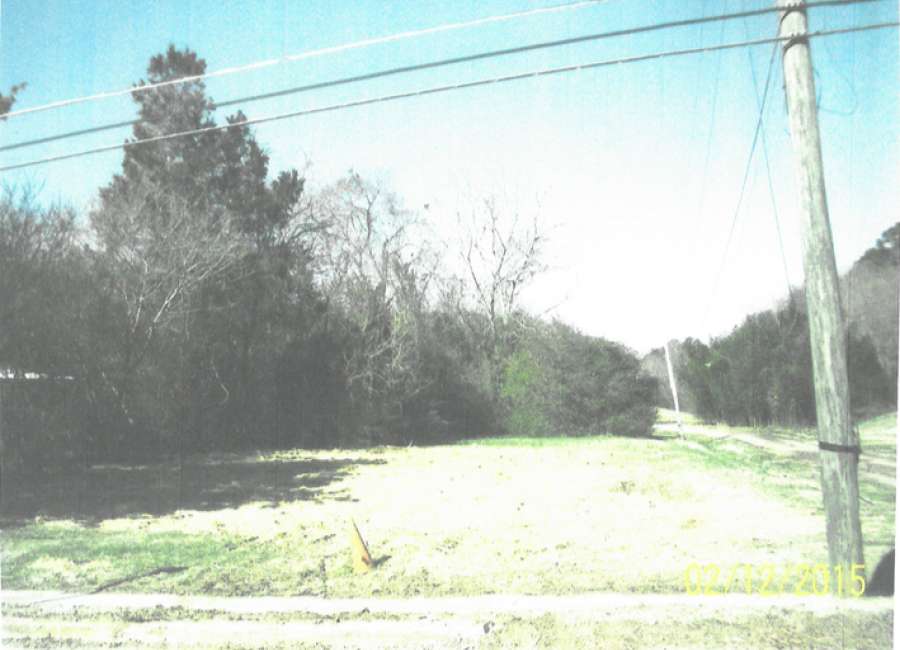 Municipalities have the right to demolish properties that do not meet city codes and ordinances, and the city of Grantville may have lost $5,000 on the demolition of property nearly four years ago.

In August 2014, a building inspector deemed a property at 43 Lagrange St. as "unsafe" and a public nuisance that should be demolished immediately, according to Grantville documents. The recommendation was presented to the council after the city made several attempts to contact the owner and after the city had followed all procedures.
The demolition of the property cost the city $5,000 and was done by Ron Johnson Enterprises LLC, according to city documents. The agenda stated that a lien would be placed on the property to recover costs, but it could not be determined whether or not the lien was ever placed.
City Manager Al Grieshaber said the city is currently placing liens on properties the city must demolish and the city takes very careful steps to notify property owners before condemnation or demolition.
The Lagrange Street property demolition happened before his tenure.
"When we take an action to condemn a property, it goes to municipal court, but we must give the property owner his or her due process rights," Grieshaber said. "So it always a code enforcement action on any property, even before I was here."
Grieshaber said the municipal court makes a determination on what steps to take with the property. Once a decision is made, the property owner is given a certain amount of time to rehabilitate or demolish the property if the court deems necessary.  He said one property has been condemned since he has been city manager and two properties – one on Main and one on Church Street – are currently on the list.
"The owners still owns the property. They just have bring it up to applicable codes or demolish it," Grieshaber said.
Mayor Doug Jewell – who was mayor at the time of the demolition in 2014 – said the city is taking action to place a lien on the Lagrange Street property  for $5,000. Jewell said City Attorney Mark Mitchell had to determine whether or not the lien was initially placed on the property.
The mayor said the city ordinance is not clear as to whether the city clerk or another city employee or official is responsible for placing the lien.
"That may be the reason it was never placed," Jewell said "The city was also going through a transition of city government during that time."
Newnan City Manager Cleatus Phillips said Newnan's  process is also very thorough.
"We send notices to the owner and lien holders, then schedule hearings in front of city council," Phillips said. "Council will then adopt a resolution giving the property owner a specified number of days to make repairs or demo themselves. If the owners are making progress or a good faith attempt, council often extends the time frame. Simply put, we are very flexible. However, if we do proceed to demolition, we will file a lien in attempt to recoup our costs."