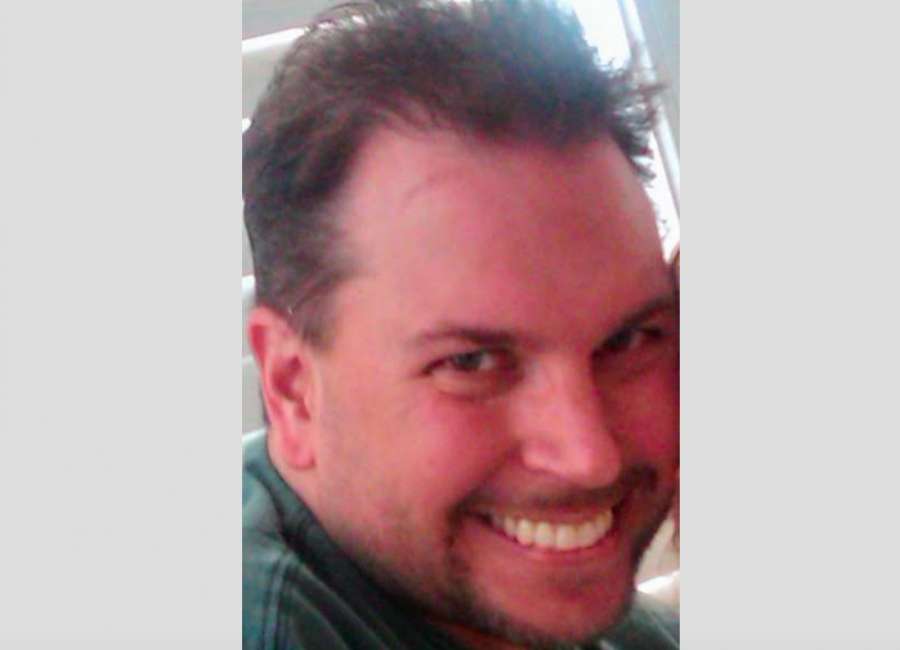 David Joseph Hruska, 49, passed away Tuesday, August 7, 2018 in Newnan.
He was born May 12, 1969 in Cedar Rapids, Iowa to Ted J. Hruska and Sharon Stotler Hruska.
Along with his father, David is preceded in death by his grandparents, Vernon and Margaret Stotler and Robert and Renata Hruska.
Along with his mother, David is survived by his brother James Hruska and his wife Jacqueline; nieces, Jayden Hruska and Jocelyn Hruska; uncles, Bob Hruska and his wife Johnine, Thomas Hruska, Larry Stotler and his wife Wanda; cousins, David Edge, Wendy Hedlund and Stephanie McArthur.
A memorial service to celebrate David's life will be held at a later date in Iowa.
Condolences may be expressed to the family online at www.mckoon.com .
The family asks that memorial contributions be made in David's name to the Coweta Samaritan Clinic, P.O. Box 963, Newnan, GA 30264 or online at www.cowetasamaritanclinic.org/... .
The family wishes to thank the angels at the clinic who helped David for so many years, Peggy, Esther, Rhonda, Kathy and Dr. Crosby.
They would also like to thank Bridgeway Hospice, Nurse Jean McGraw, Clarissa Jones, Rev. Andy Ellis and all the nurses on the seventh floor of Piedmont Newnan Hospital.
McKoon Funeral Home & Crematory, 770-253-4580.