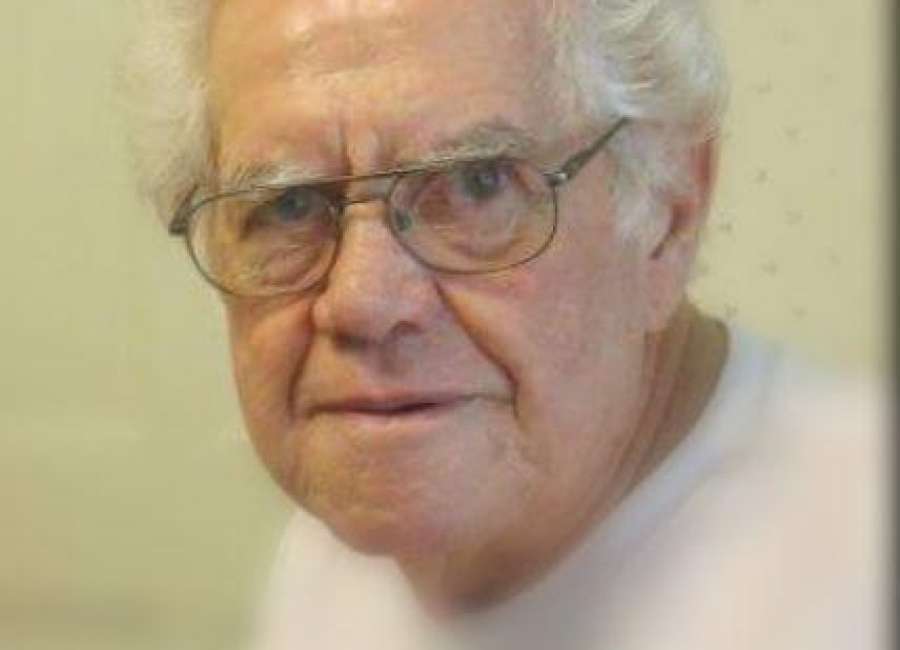 Charles Lemuel McClain, Sr. was born June 14, 1941 in Griffin to the late Alton Hutson and Mary Lynn Haynes McClain.  
He was the oldest of four children.  
After serving in the United States Navy, Charles worked for Eastern Airlines and retired after 19 and half years of service.
He was a member of Lovejoy Methodist Church. He had accepted Christ and was baptized at First Christian Church of Newnan on July 25, 1954.  
In the course of his life, Charles benefitted from the kindness and understanding of others in dealing with life events that were difficult to manage. Out of a sense of gratitude, he, in turn felt a great responsibility to share his wisdom, hope and experience with others in similar circumstances.  
His desire to be a mentor to others earned him respect among his peers. These relationships enriched his life greatly.
Charles was preceded in death by his parents, his dear wife, Patricia Y. McClain; his sons, Dale and Danny McClain; and a sister, Lynn Lassetter.  
He is survived by his sons, Gary Byron (and Selina), Charles (Chuck) McClain, Jr. and Christopher Kim McClain.  
There are nine grandchildren and one great-grandchild.  
Also surviving are his dear sisters, Cheryl M. Smallwood and her husband Arlis and Cathy M. Warren and her husband Sonny.
Charles' life was remembered at a service held on Tuesday, Aug. 14 in the McKoon Funeral Home Chapel led by Pastor Greg Morris.   
Interment will follow the service at Forest Lawn Memorial Park.  
Online condolences may be expressed at www.mckoon.com.  
McKoon Funeral Home, 770-253-4580.