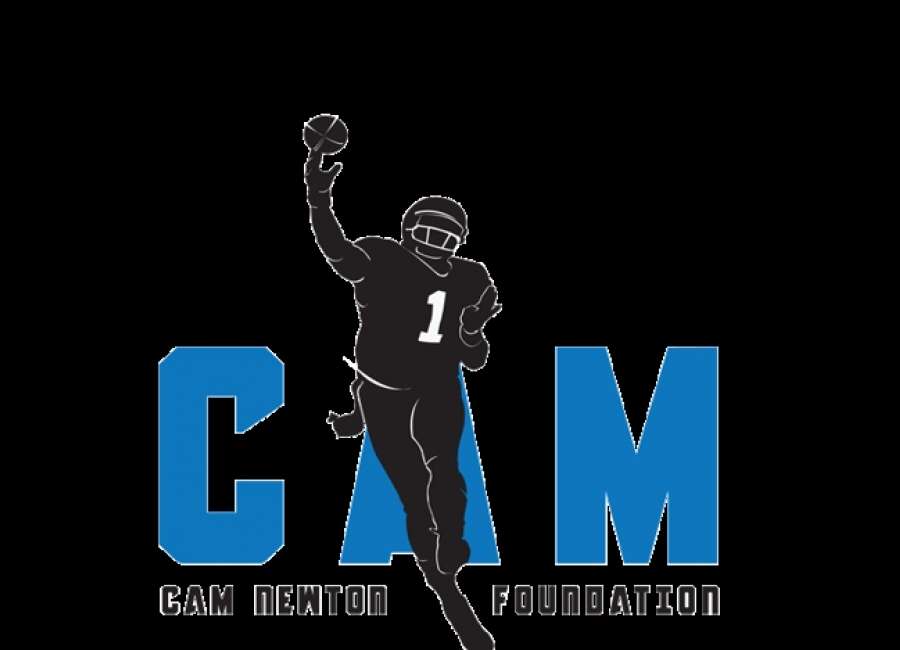 The Cam Newton Foundation wants to help students during the school year, with parent help.
The foundation, established by the Carolina Panthers quarterback, aims to serve Coweta County by providing a free tutorial program that includes free dinner for students.
"We want to offer a service where we can help the people of Coweta County," said Luther Day, director of the Cam Newton Foundation and Zion's Community House, located at 121 Temple Ave. in Newnan.
Students in Coweta County and surrounding areas, from pre-kindergarten to high school seniors, can receive after-school tutoring from certified teachers.
This will be the fourth year that the tutorial program has been in operation. In prior years, the program has served around 70 students. This year's goal is to offer the service to 100-150 kids.
To participate in the free program, families must have attended the mandatory open house Aug. 9.
Tutoring begins Aug. 13 and continues through the end of the 2018-2019 school year.
Teachers will monitor student progress throughout the school year, putting students on an enrichment path or a remediation path.
To track progress, parents are asked to provide school report cards and Georgia Milestone test scores at the beginning of the program and progress reports during the school year.
"Parents can see what we're doing with their students and we'll know where the students are in their schools," Day said.
Math, English and the Georgia Milestones will be focused on this year. The tutoring program will be active on Mondays, Tuesdays and Thursdays from 5-8 p.m. at the Zion Community House on Temple Avenue.
According to Day, the program gives out a pre-test and a post-test to track student's learning levels. Last school year, the program had 60 percent of its elementary school students show improvement in math and reading.
Free dinner will be provided for each session at 7:30 p.m.
"We want to make sure they're eating and getting a meal, doing all this studying and all this extra working and enhancement," Day said.
According to the program's director, students are more willing to want to learn if they have something in their stomachs.
"You don't want the parent to be worried about dinner that late when they get their student home," said Day.
Transportation can be offered if needed, according to Day.
At the end of the program, awards and recognitions are given out to students.
For any questions, email help@zionscommunityhouse.com or cnftutors@gmail.com.