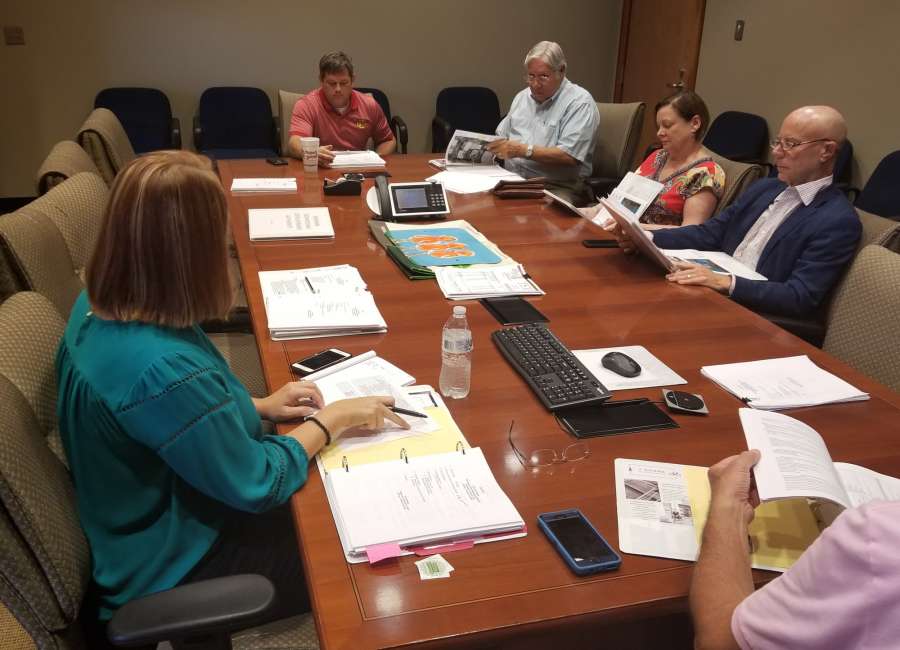 Citizen input is welcomed at an Aug. 20 meeting to look at "placemaking" in downtown Newnan.

Placemaking refers to the process of improving urban design to make spots in cities places that people enjoy. Main Street Newnan is sponsoring the meeting which will be Aug. 20 at 5:30 p.m. in the council chambers of Newnan City Hall on LaGrange Street.
"We've had a lot of different interest groups," Courtney Harcourt, Main Street director, talking about interest in making downtown more appealing. "We thought it would be a great idea to welcome those persons and invite them to become more involved."
The general public is invited to the meeting. After the meeting, "we'll be putting together a task force," Harcourt said.
The goal is to create a plan for placemaking downtown by Dec. 1 and then to start implementing that plan in January.
The creation of public spaces in alleys and the use of art in the downtown area are projects already underway. The Newnan Downtown Development Authority, which oversees Main Street, has talked about wrapping large metal utility boxes, sometimes called "refrigerators," with art or photography.
Harcourt said some projects are bigger than what Main Street's resources will allow. Putting together the task force and plan are aimed at pulling people, expertise and other resources together to accent "the vibrancy and sense of place downtown."
The plan "might result in more alleyway revitalizations, things of that nature," Harcourt said.
She also said the task force will need to look at improvements with an eye toward "what are we going to do when the LINC comes through." The LINC is a planned network of pathways that will eventually bring people from other areas into downtown Newnan.