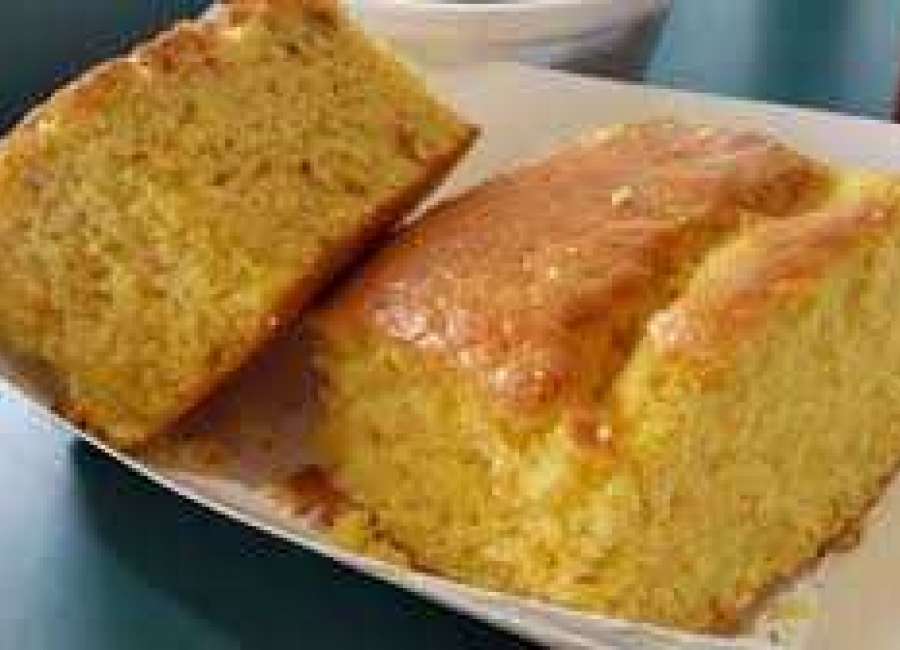 Who bakes the best cornbread in Coweta County?
The Newnan Times-Herald is on a quest to answer that question.
If you believe your cornbread is the best, you can enter the Coweta CornbreadCook-off by sending your name and phone number to news@newnan.com. Be sure to put "cornbread" in the subject line.
On Sept. 14, just prior to the Fall Art Walk, bring one batch of your cornbread to The Newnan Times-Herald located at the corner of Jefferson and Madison Streets.
The Art Walk will begin downtown at 5 p.m., so be sure to get it to our offices before then.
Visitors to the newspaper office during the Art Walk will sample the cornbread entries and vote for their favorite.
The winner will get a prize, plus their cornbread will be the official cornbread for The Times-Herald during the fall Oktoberfest on Oct. 19.
During Oktoberfest, there will be a chili cook-off at the newspaper office with the winning cornbread served on the side.
The deadline to sign up for the cornbread contest is Sept. 12 at 5 p.m.
For questions about the contest, email news@newnan.com.